I was determined to attend the Toronto Garlic Festival despite the POURING RAIN.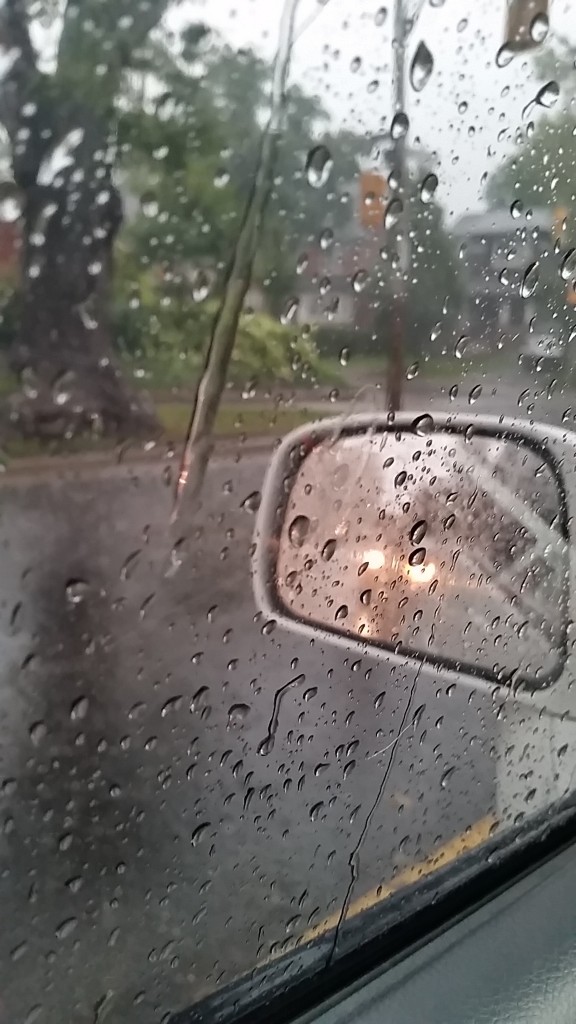 Upon arrival I realized that the rain wasn't stopping garlic fans from attending as the three parking lots were almost full and it was only 10 am!!
However, the rain stopped and the sunshine came out which meant I could focus on these garlicky treats!!
a) GARLIC COFEE – yes, that's right…Garlic Coffee. Described as: Warm Garlic Infused Spiced Coffee with Maple Cream and Pumpkin Vanilla Dust. Thank you Incredible Spice for creating this unique cup of java.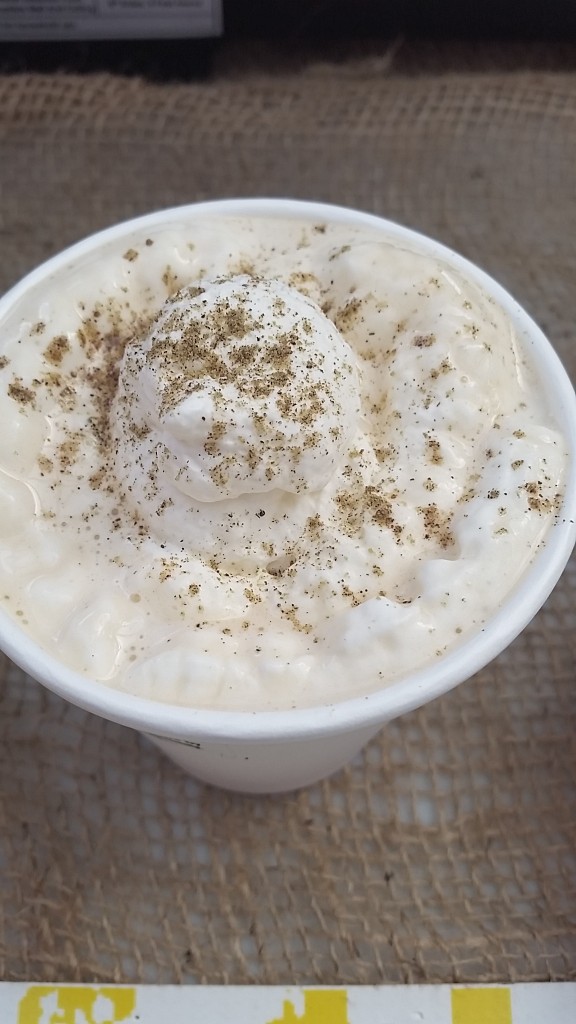 b) GARLIC Lollipop – oh how I love these creations that mix sweet and savoury.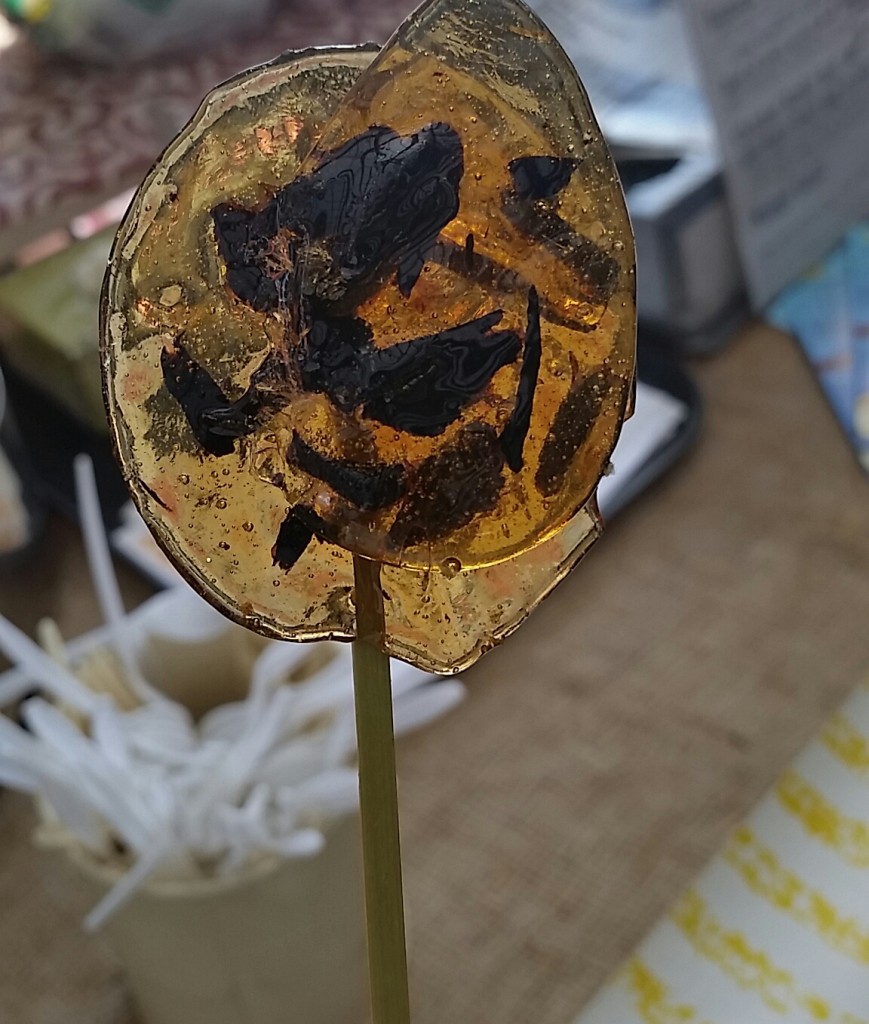 c) BLACK GARLIC BUTTER TARTS – this had my name all over it as butter tarts are one of my weaknesses! Kudos to the good people at Smoked and Cracked. I really hope this will be a regular feature on their menu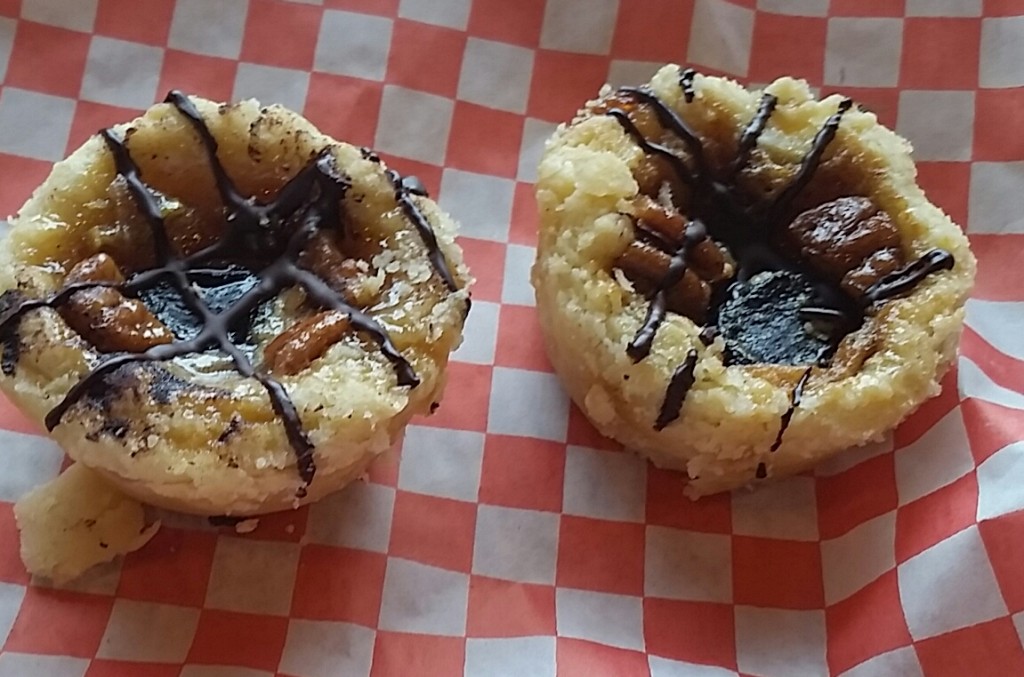 d) FRENCH GARLIC APPLE TOAST with Creme Fraiche from Magic Oven. – oh what a combo of flavours. ps did you know that Magic Oven is soon opening on Eglinton Ave W.?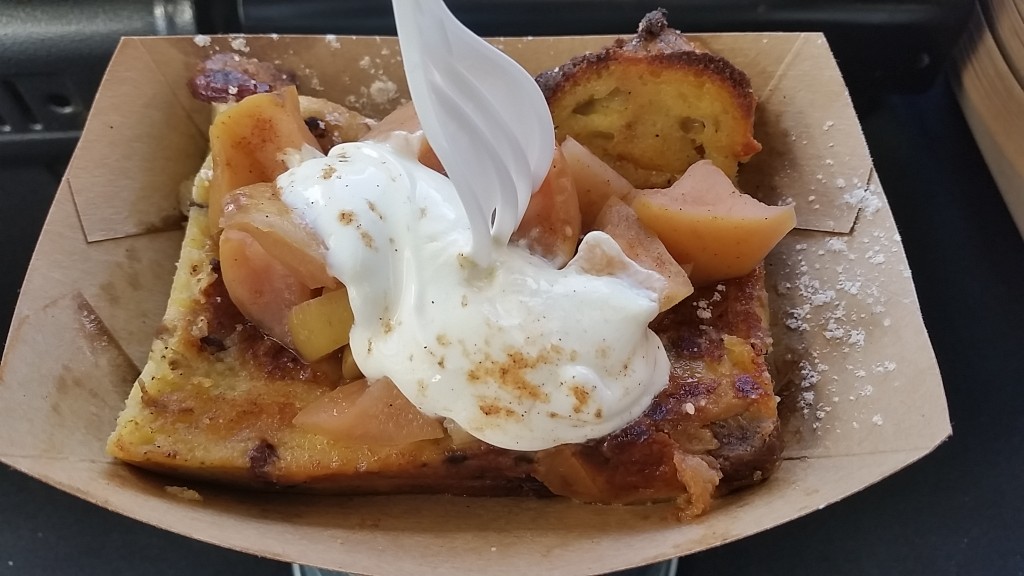 Of course I came home with some garlic from Soup Stone Farms and put it to good use…immediately. Please remind me, never to buy garlic from the grocery store again! What a difference.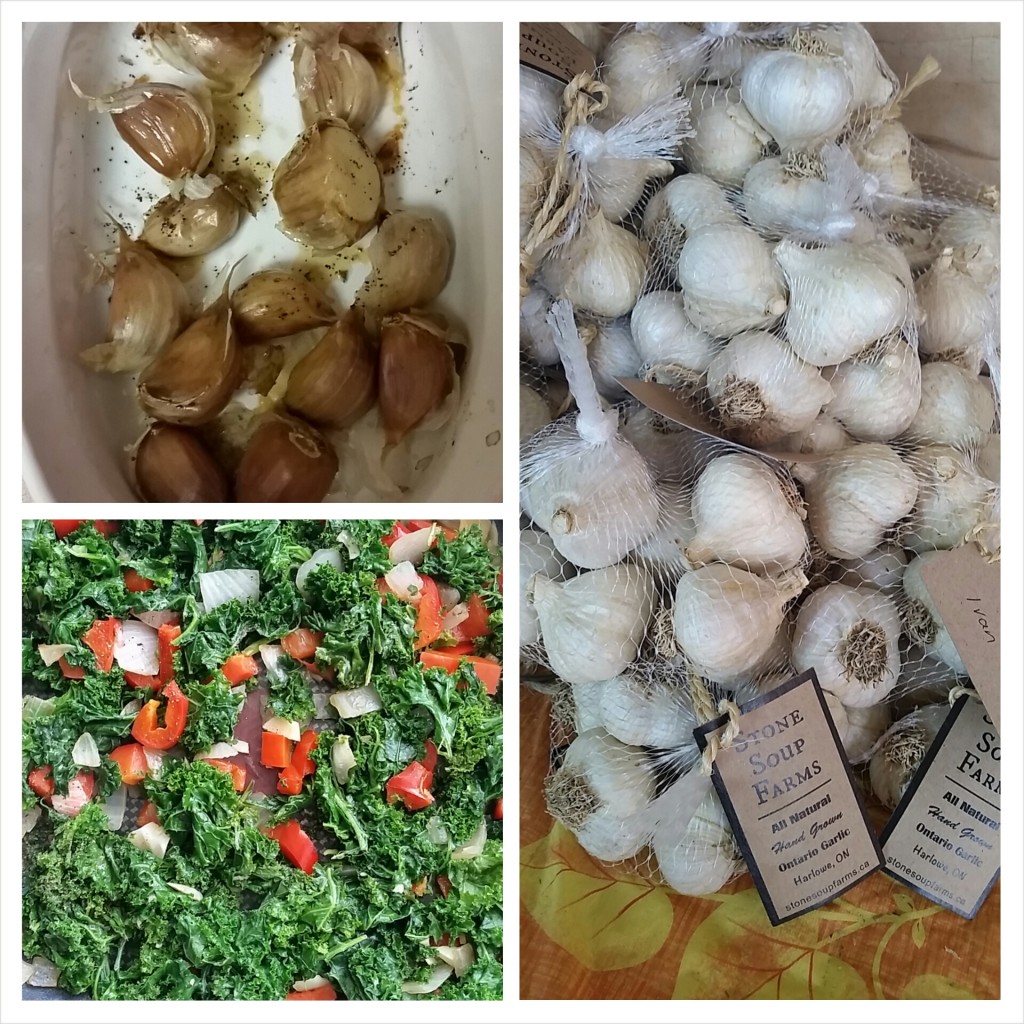 Congratulations once again to the Toronto Garlic Festival for putting on another well organized and tasty event.