When I saw this recipe on the internet, I knew I wanted to make it.  It looked stunning and it didn't require a million ingredients. Plus I knew it would be the perfect side dish for my salmon.
Here's the recipe for a Zucchini  Rose Tart (adapted from www.Buonappa.net)
Ingredients:
1 roll puff pastry
Filling:
1 cup ricotta cheese
2 eggs
1/4 cup Parmesan cheese
1/4 cup mozzarella cheese
a lot of  fresh oregano, fresh rosemary or fresh thyme!
Decoration:
4 multi color carrots (purple, orange and yellow)
2 zucchini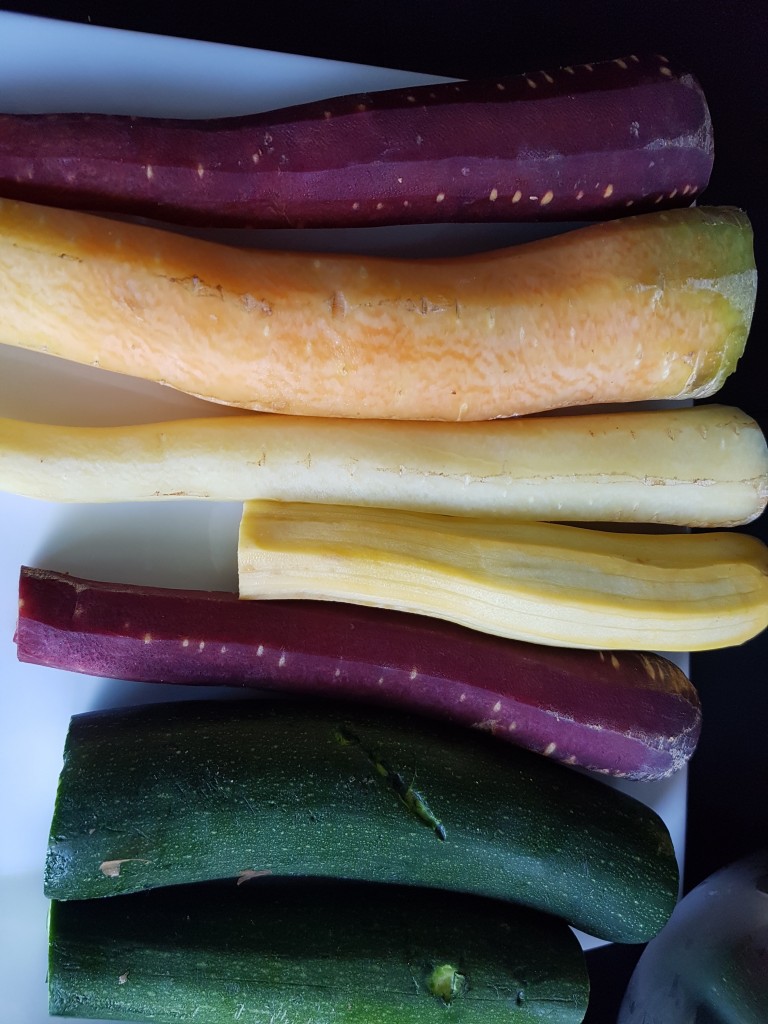 Instructions:
1. Roll out the puff pastry and place it in the bottom of a greased oven proof baking dish. However,  I was using this recipe for Passover so I covered the bottom of my serving dish with Matza.
If you are using puff pastry, bake in the oven (with weights) at 350 for 20 minutes. Lets cool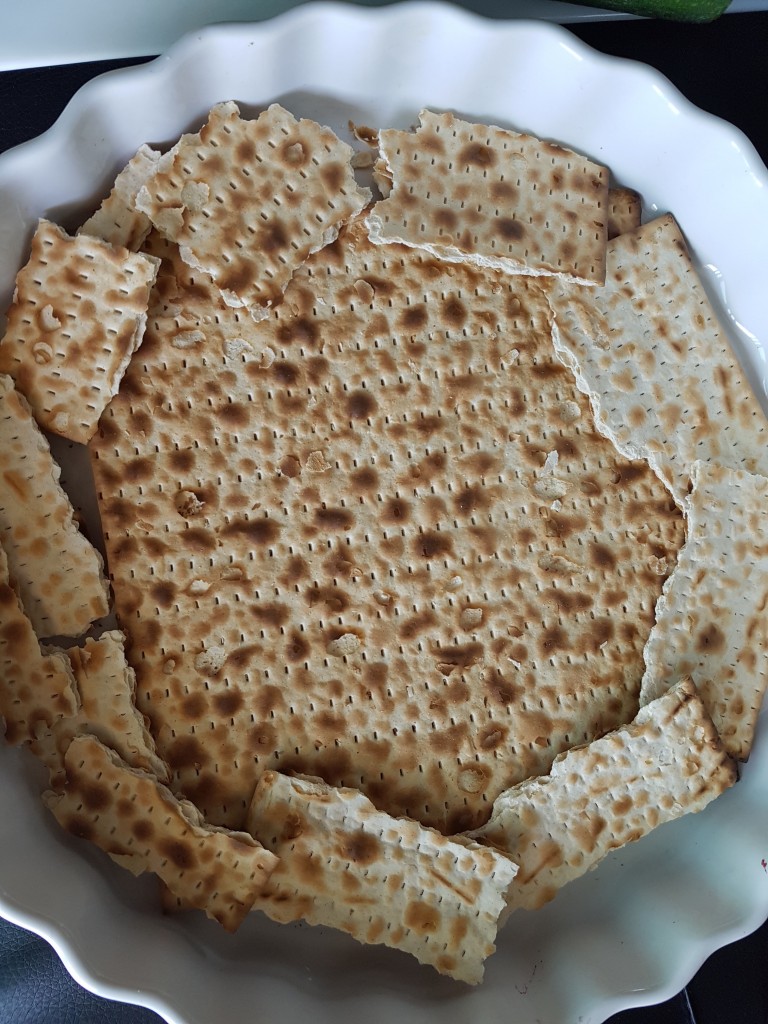 2. Mix together in a bowl: eggs, ricotta cheese, parmesan, mozzarella cheese, and fresh herbs (this made all the difference, I promise you).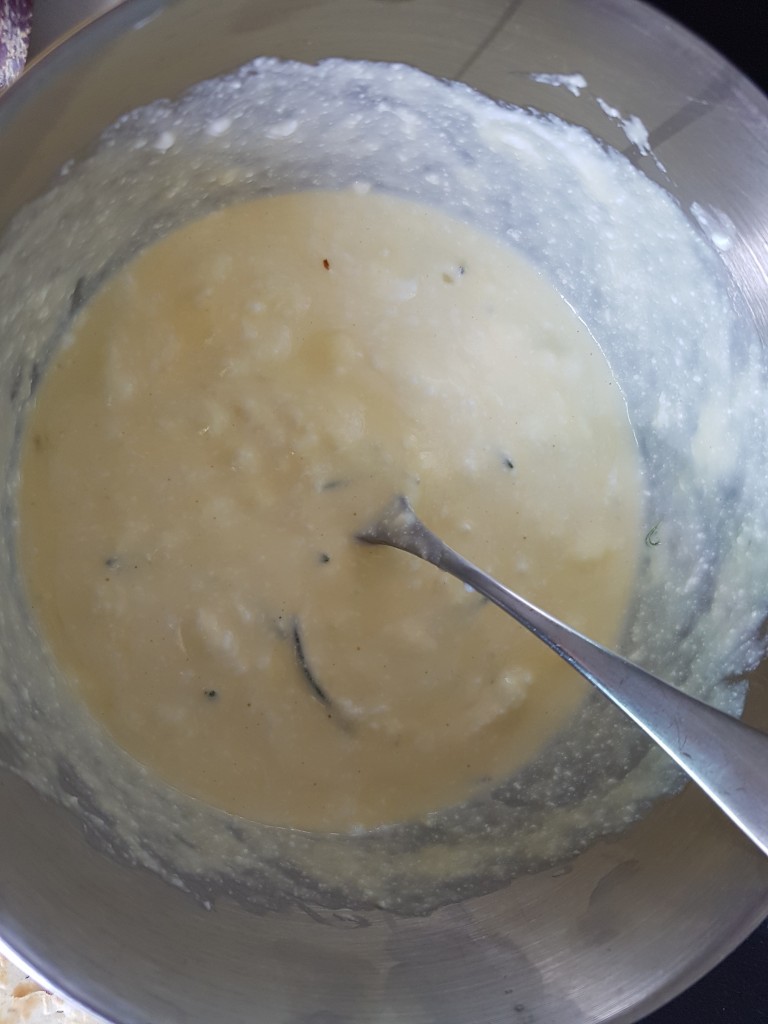 3. Spread the mixture over the puff pastry (or matzo in my case)
3. For the vegetables: peel the carrots and split in half. Then take your peeler and peel long ribbons. Do the same with the zucchini but don't peel them. Then place all the ribbons in 2 cups of water and put them in the microwave for 5 minutes. DRAIN.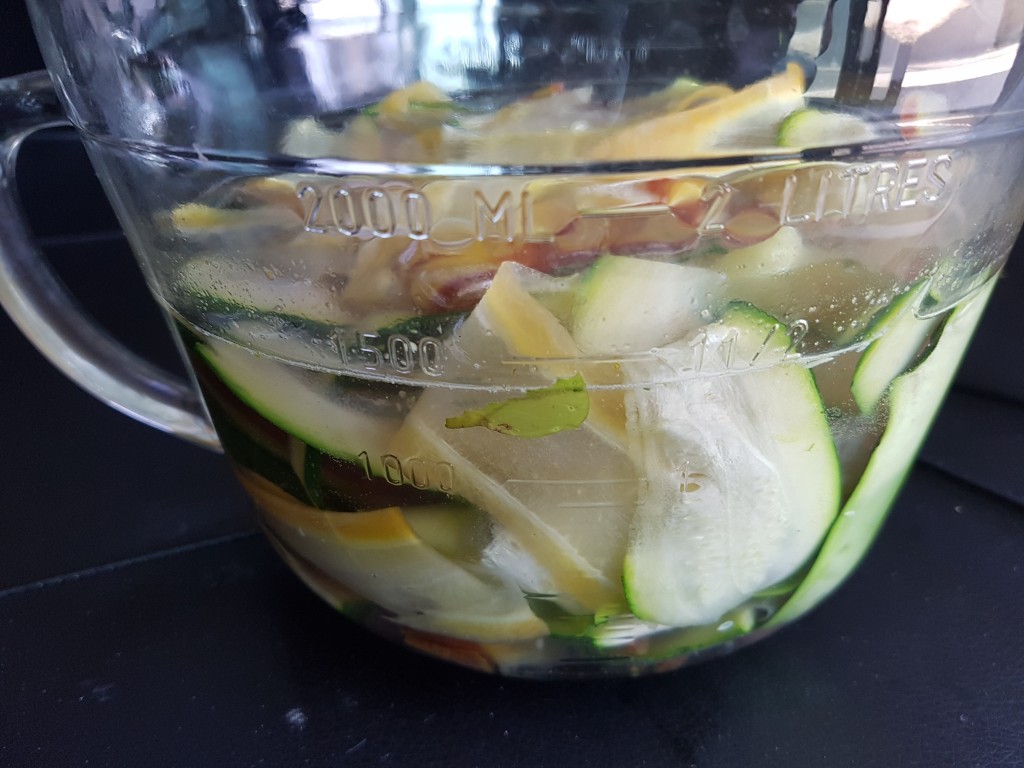 4. Now for the fun. Roll up each ribbon and then place into the filling (which will acts as a "cement). This take TIME. Make sure you have enough TIME and enough RIBBONS. It took more time and more ribbons than I thought but it was SO worth it.
5. Brush with olive oil (which I forgot to do. Oops)
5. Bake at 375 degrees for 45 minutes
Full disclosure: I swore a few times while making this but I will make it again. It was really worth it.
FINAL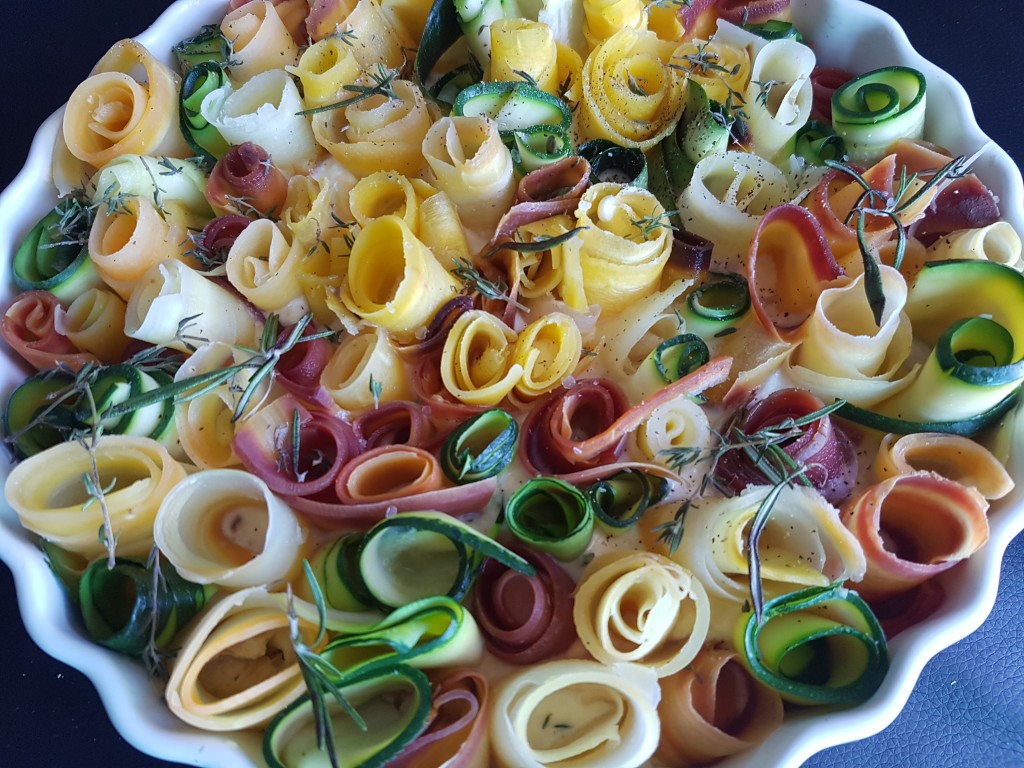 I served this dish along with:
-Salmon with balsamic onions
-Roasted Cauliflower with a Tahini Glaze
– Beet salad with mint/feta cheese
-Spinach salad with blood orange and pecans
Happy Cooking!