A few weeks ago I had a lousy day which started off at 8:10 am when I dropped my car keys down the elevator shaft.
Don't ask. Not my best moment.
Luckily I'm a CAA member. Therefore a CAA tow truck whisked my car to a Nissan dealership that was luckily only a kilometre away. I then discovered that it would take 1.5 hours to program a key for my beloved Versa – at a total cost of $232. It was still half the cost of an elevator technician so I wasn't complaining.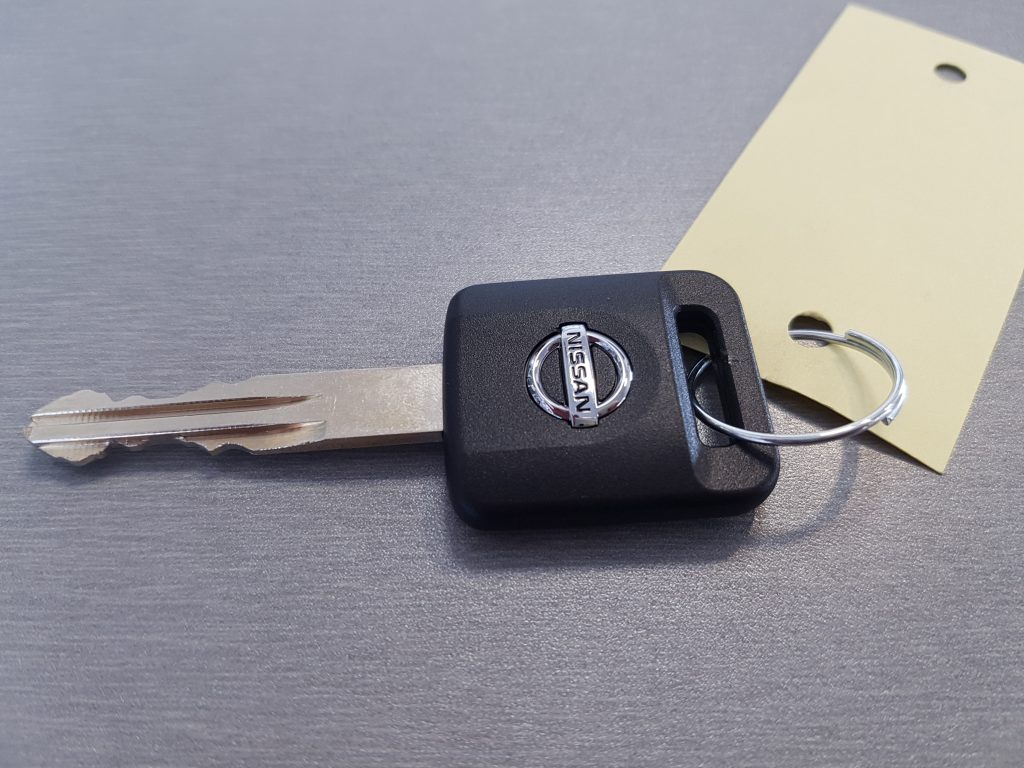 During the 1.5 hours I had to kill, I ventured out out to walk along Avenue Road. I did some prospecting (as always) and then realized it was time for lunch and  decided to grab a burger at South St. Burger. This restaurant has always been a favourite of mine. Not to mention that this sign made me laugh. Oh how I love clever marketing.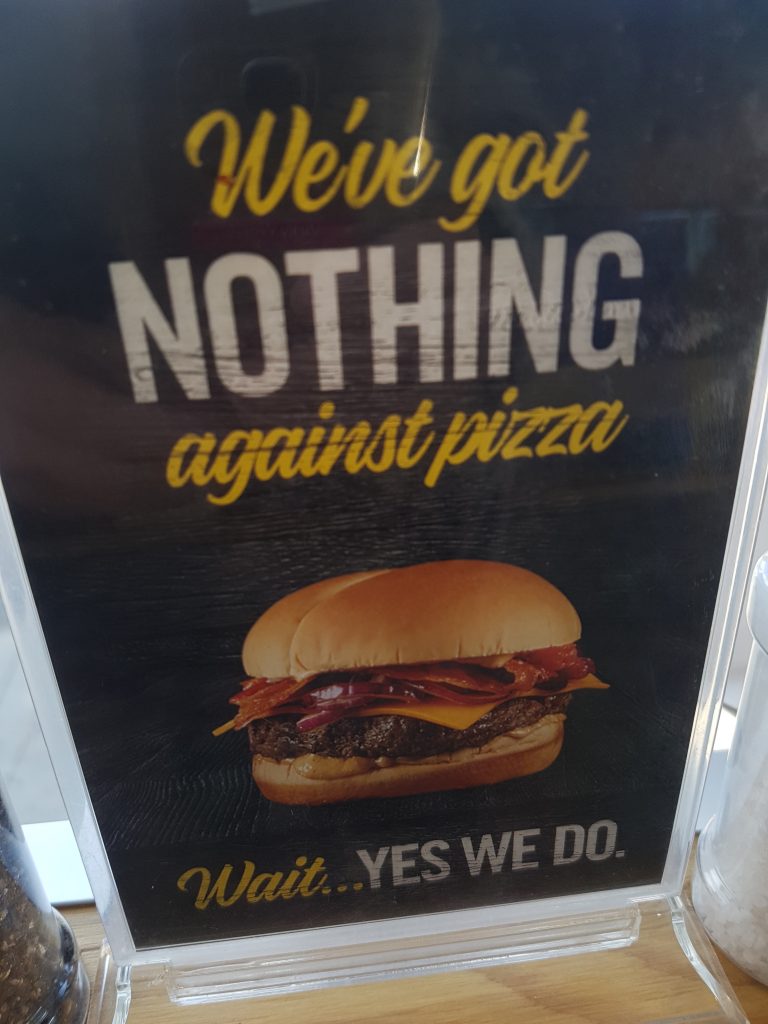 I had a burger that I believe is the "Better Choice".  The fact that it contained a fresh 6 oz beef patty made from 100% Angus beef, raised without antibiotics, hormones and prepared without any preservatives or additives certainly appealed to me.  Definitely the "Better Choice."
What I also love about this restaurant is that you can customize your burger (or hot dog, or chicken burger) with over 30 traditional and gourmet condiments. There's everything from dill pickles to dijon horseradish, guacamole and mango chutney at no extra charge. Premium toppings include a selection of five real cheeses, grilled ginger glazed pineapple, Applewood smoked bacon, and sautéed mushrooms.#YUM
I always seem to select: mango chutney, guacamole, lettuce, tomato and dill pickles. Time in and time out!! There's something about this combination that makes me feel like I'm getting spoiled.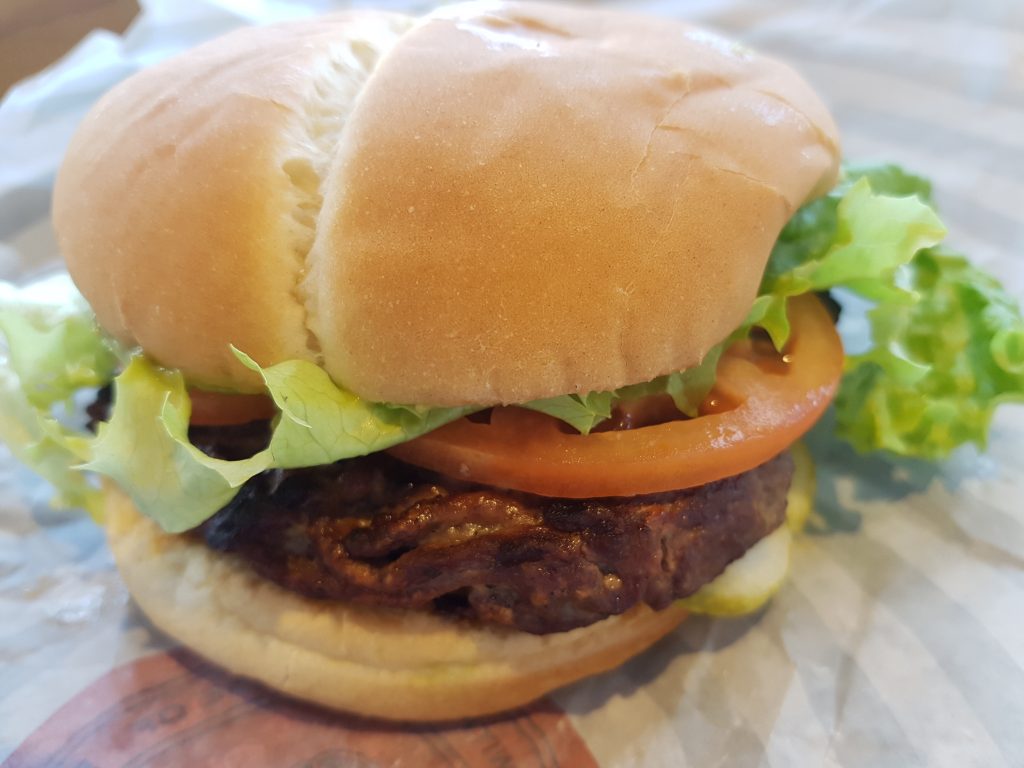 South St. Burger is the "better" choice – hands down!!
This time, I didn't order the french fries or the onion rings (even though they looked really good). I also was tempted to try their milkshakes as they are made with 2 scoops of real ice cream. #next time
I must admit that South St. Burger cheered me up on a pretty lousy day.
Other fun facts about South St. Burger.
It is 100% independently Canadian owned and operated
There are more than 35 locations across Canada from coast to coast and two in Dubai.
They also offer Gluten Free Buns
Hope you get a chance to visit a South St. Burger one day soon as well (minus the hassle of losing your keys). LOL. With South St. Burger, dinner just got better.
Disclosure: I was compensated for this blog post however all my opinions are my own.