It's been a busy month. Here's what I mean:
-Bar Mitzva Aug 5th, Toronto
-Travelled from Aug 6 to 13 (blog post to follow)
-Wedding Aug 19, Niagara on the Lake
-Wedding Aug 27, London England plus a trip to Israel (blog post to follow)
The wedding in Niagara on the Lake was so spectacular that I feel the need to spread the word about the venue.
You see, the wedding was held at Kurtz Orchards in Niagara on the Lake. It was the perfect combination of an outdoor setting, fabulous food and great cousins. How could you go wrong!!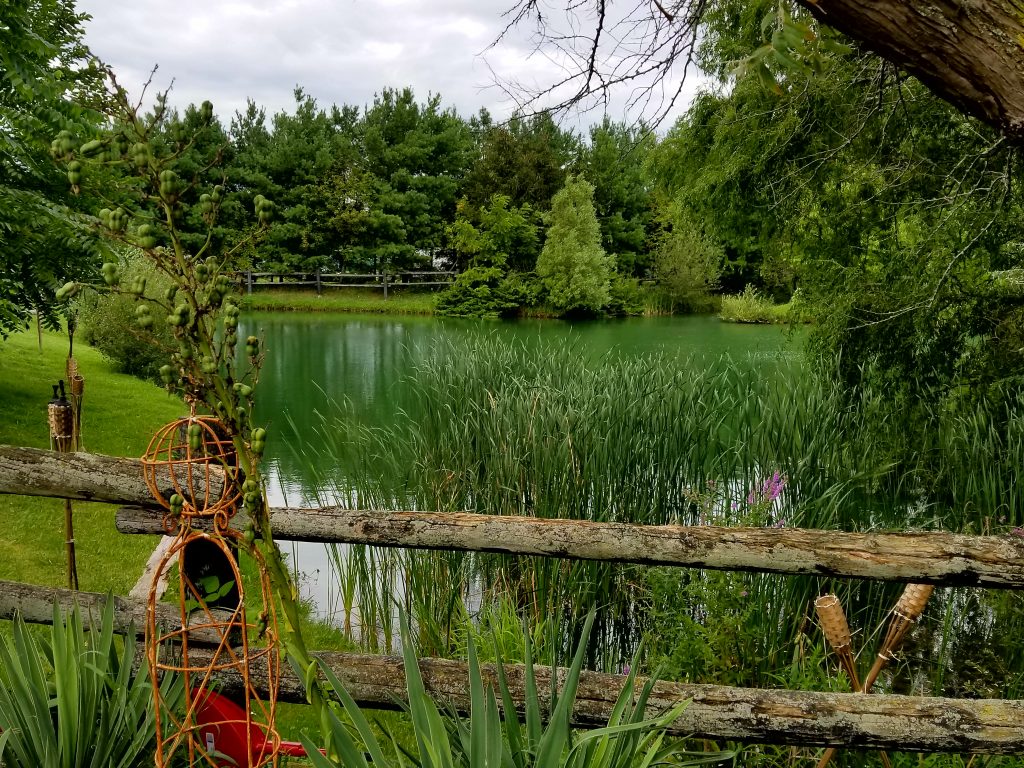 Oh ya – it helped that the weather was gorgeous too.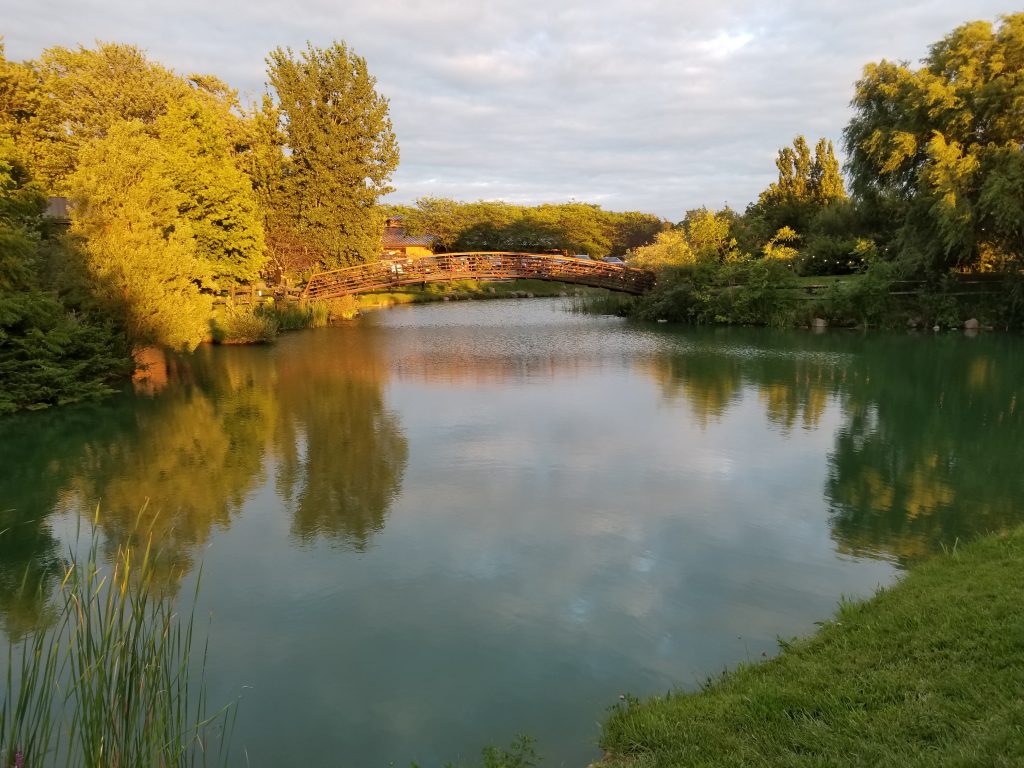 Now, I've been to my share of weddings, bar mitzvahs and other sit-down events but I've never seen food like this before.
After the ceremony, instead of passed hors d'oeuvres there was a massive table of the best fruit, cheese and meat. It was truly gorgeous.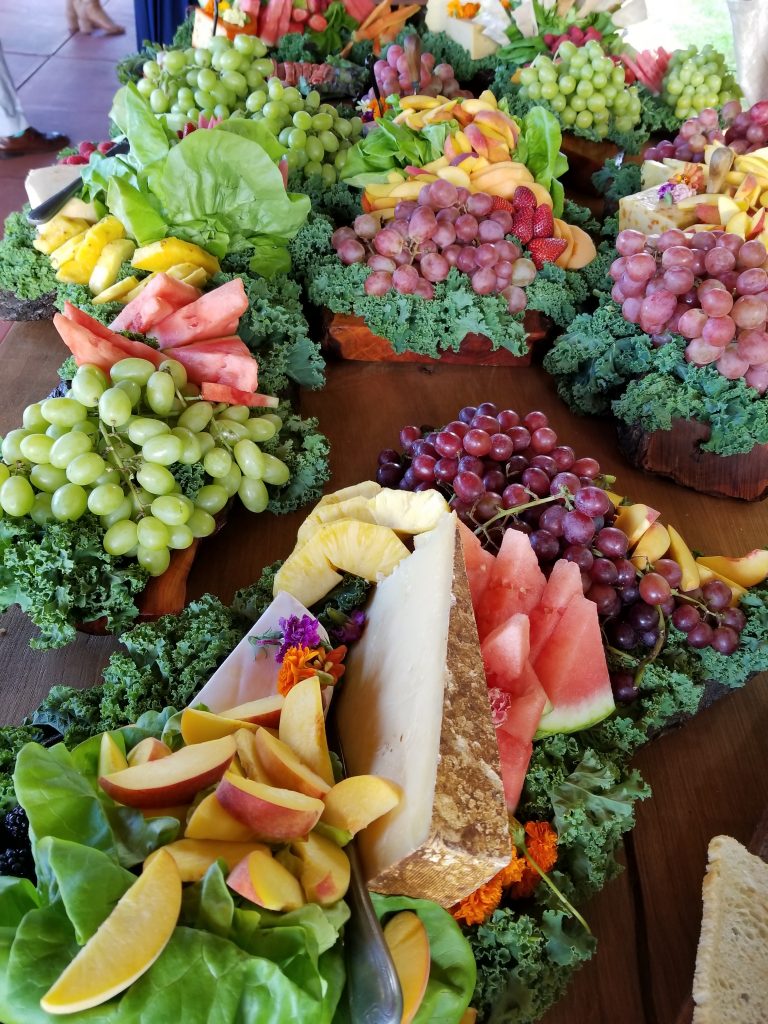 When we sat down for the main meal there was an option of salmon, beef or vegetarian. Here's what my plate looked like. Look at the size of the meat – it's almost as big as the 12 inch plate that it was served on.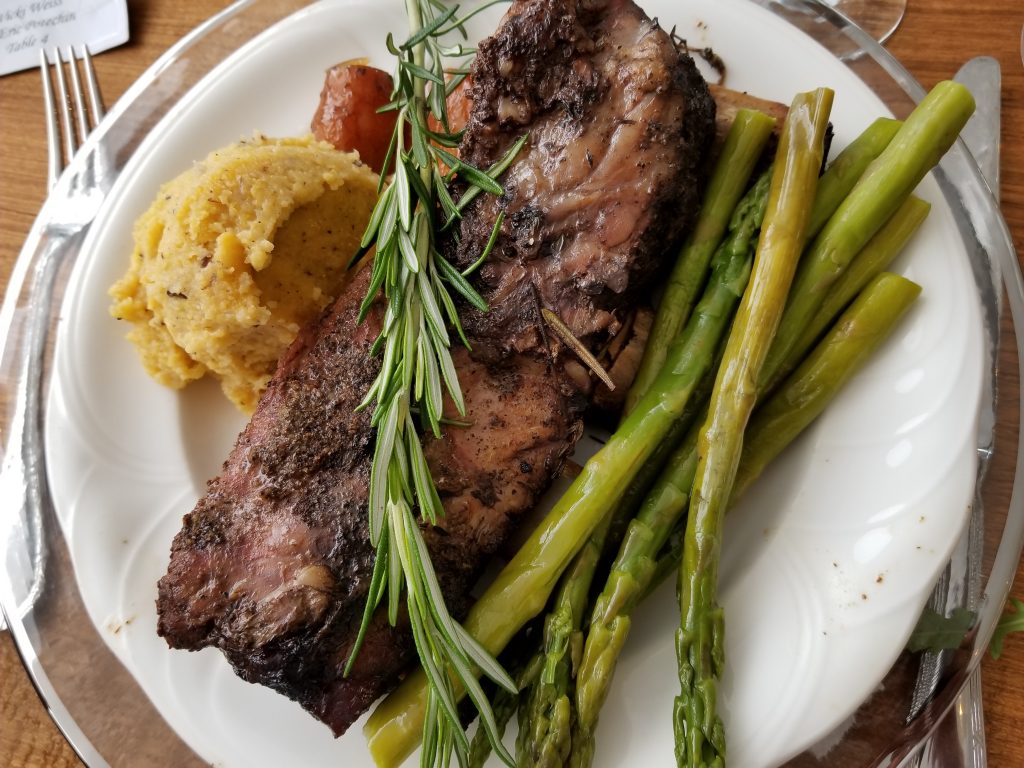 Plus there were two salads on a giant platter. Each salad was unique and had all the right combination of flavors and textures.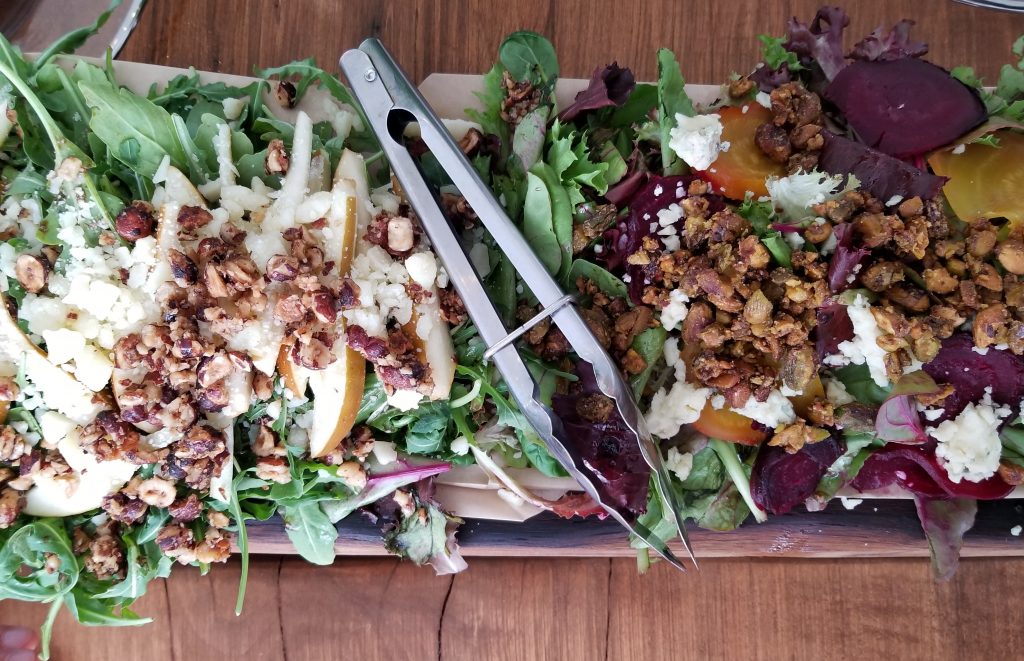 For dessert there was a baked pear (sorry no photo – the sun had set) and a sweet table. I'm generally not a "sweet" person (no pun intended) but I tried every single item and everything was freakin' delicious. I must make a note to visit this bake shop on my next trip to Hamilton. Although at the moment I can't remember the name of this bake shop #seniormoment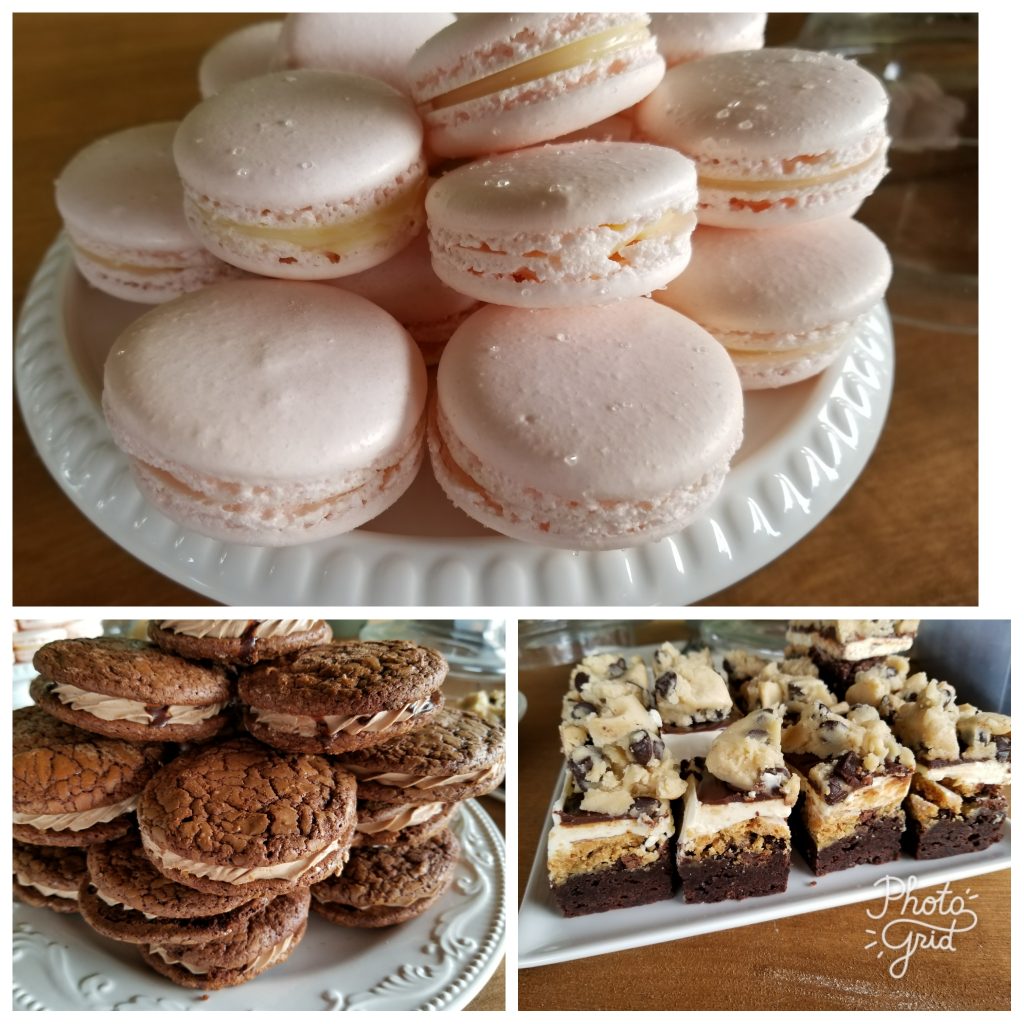 However at the end of the day, it was truly being surrounded by family that made this wedding so special.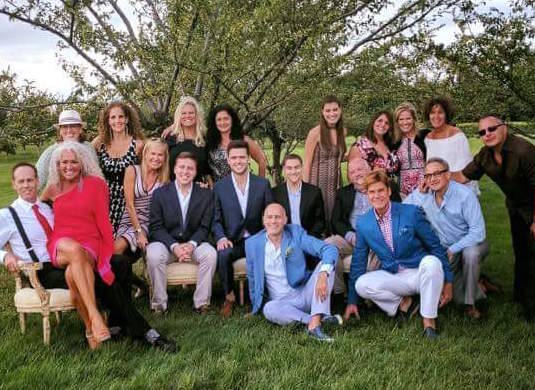 No idea who I should give the credit to for this photo. However it's a great shot, don't you think?
Congratulations to Kim and Alex on their recent wedding. It was truly a memorable occasion.