It's that time of year where we all attempt to eat healthier. Including me. I'm really trying hard to eliminate carbs and eat more protein. Therefore this Activia Challenge is perfect for me.
You see on Jan 1st at noon, I treated myself to Poutini's and I haven't had a carb since that special treat.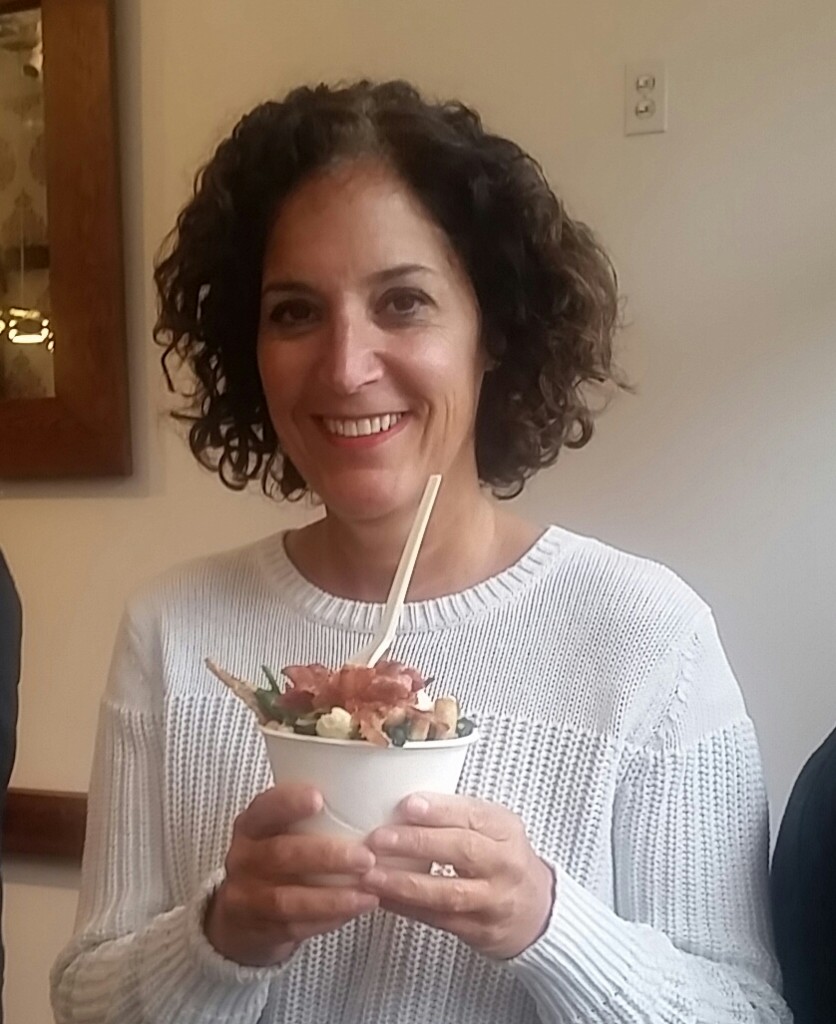 According to a recent survey by Leger and Activia, Canadian women have an overwhelming tendency to make New Year's resolutions related to their health, including doing more physical activity (88%) and eating a healthier diet (87%).
The bad news? We're setting ourselves up to fail. More than half (55%) of Canadian women will keep their healthy living resolutions for less than a year (and some for as little as 2 weeks!), with the most common reasons being a lack of motivation, a lack of lifestyle fit and a tendency to make resolutions that are overly ambitious.
Mid-January will mark the turning point for whether or not most Canadians will keep their resolutions. Guess what? It's mid January and so far so good I've been pretty good with my attempt to incorporate less carbs in my life (yay for me).
Here's my tricks:
-I'm incorporating more yogurt into my day. The Activia Challenge is currently encouraging women to eat 2 Activia yogurts a day for two weeks. (specifically Jan 11 to Jan 21). I'm in. Are you?

-I'm staying away from beer and wine. However Vodka is fine. Hello Martini.
-I'm eating more salads…specifically Kale salad which I find is SO filling.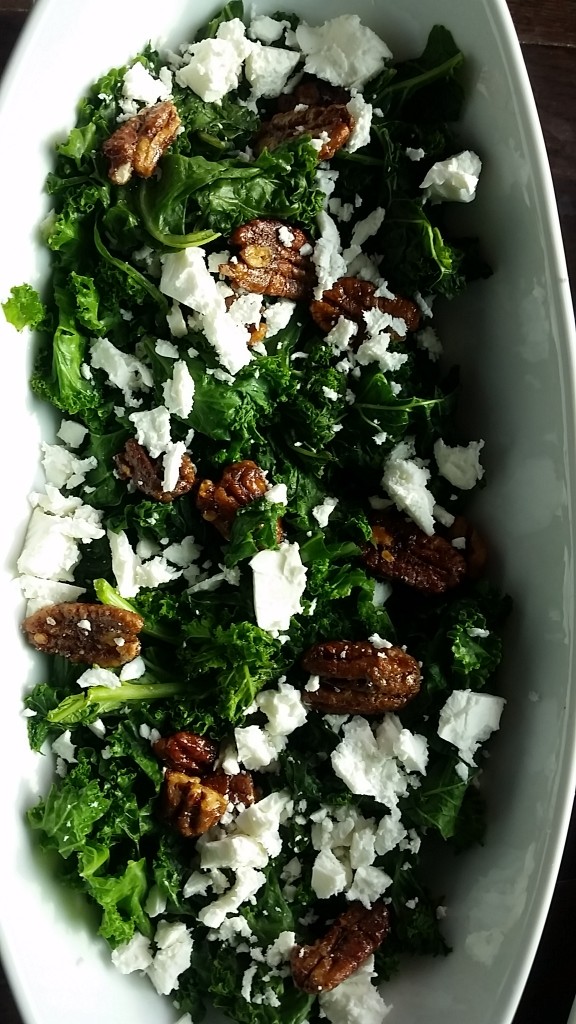 Professional home economist, cookbook author and Cityline celebrity, Mairlyn Smith has a few suggestions as well. She's actually serving as an Activia Ambassador! Here's one of her easy recipes which is an easy way to transform Activia yogurt into a delicious trifle.
Raspberry Trifle (serves 4)
Ingredients:
• 4 lady finger cookies
• 1 cup (250 mL) frozen local raspberries, thawed
• 4 – 100 g 0% fat Greek Activia Vanilla yogurt
Directions
You'll need four 1 cup/250 mL glass desert bowls or parfait dishes
1. Mash the thawed raspberries with a fork, set aside.
2. Break the lady finger in half and place in the bottom of each of the four bowls.
3. Spoon 1/4 cup (60 mL) of the mashed raspberries over top.
4. Open 1-100 g container of the Activia yogurt and spoon over top of the raspberries. Repeat with all four of the desserts. Place in the fridge. To soften the lady finger the dessert needs to set for at least 4 hours or overnight.
Each serving includes 127 Calories, 0.5 g Total Fat, 0 g Saturated Fat, 0 Trans Fat, 9.1 g Protein
I hope you join me in this Activia Challenge!
To follow along on Twitter, Facebook or Instagram, please use the hashtag #ActiviaChallenge
Disclosure: I was compensated for this blog post, however all opinions are my own