A few weeks ago I attended a very cool event for the launch of a vegan cookbook called The Edgy Veg.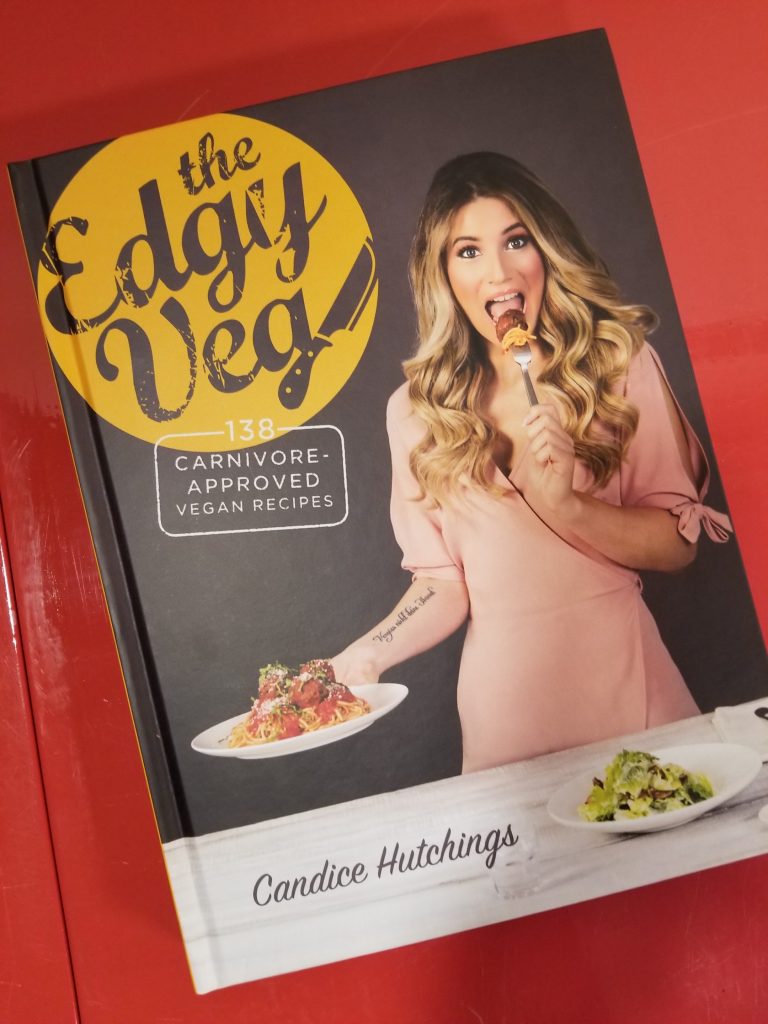 It was a blind taste test where we were able to taste the items being served, guess the flavours, and also guess what we were eating. It was tons of fun. I was casually late (for a change) and the only seat available was next to the cookbook author, YouTube personality, chef and comedian, Candice Hutchings. #squeal.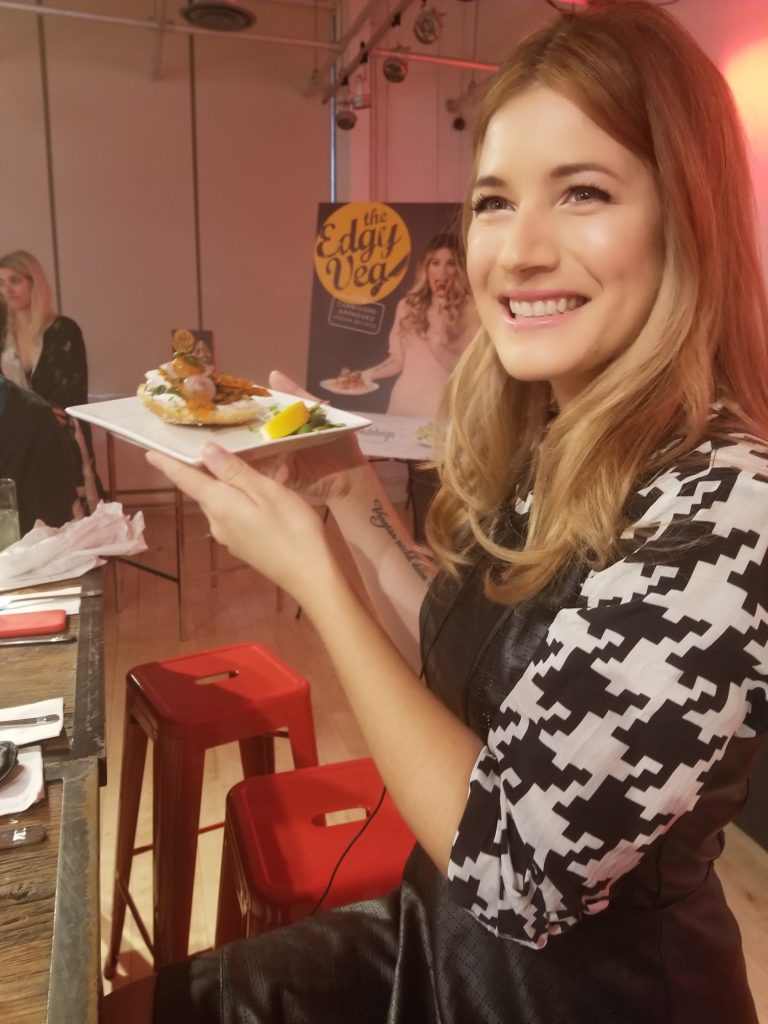 At the end of the lunch, we all received a signed cookbook which I flipped through on the street car. I then decided that I was going to overcome my "fear of Seitan" and attempt the recipe.
The next day I found myself at Bulk Barn and bought the necessary ingredients: 100% Vital Wheat Gluten, nutritional yeast, poultry season, onion powder and tahini.
I was pumped but nervous at the same time. In fact I was so nervous that I tried TWO recipes …"chicken breast" and "chicken burgers".
Here's how to Become a Master of Seitan: Chicken (which is so versatile and can be used to make so many different "meat" like recipes.) Thanks to the Edgy Veg, I'm now a master a seitan due to this recipe.
Ingredients: 
1 cup plus 1 tablespoon vital wheat gluten (divided)
1/2 tsp sea salt
2 tablespoons of nutritional yeast
1 teaspoon onion powder
1/2 teaspoon poultry season
3/4 vegetable broth
1/4 cup tahini
Directions:
In a large bowl combine 1 cup of wheat gluten, sea salt, nutritional yeast, onion powder and poultry seasoning. Whisk to combine. (easy non?)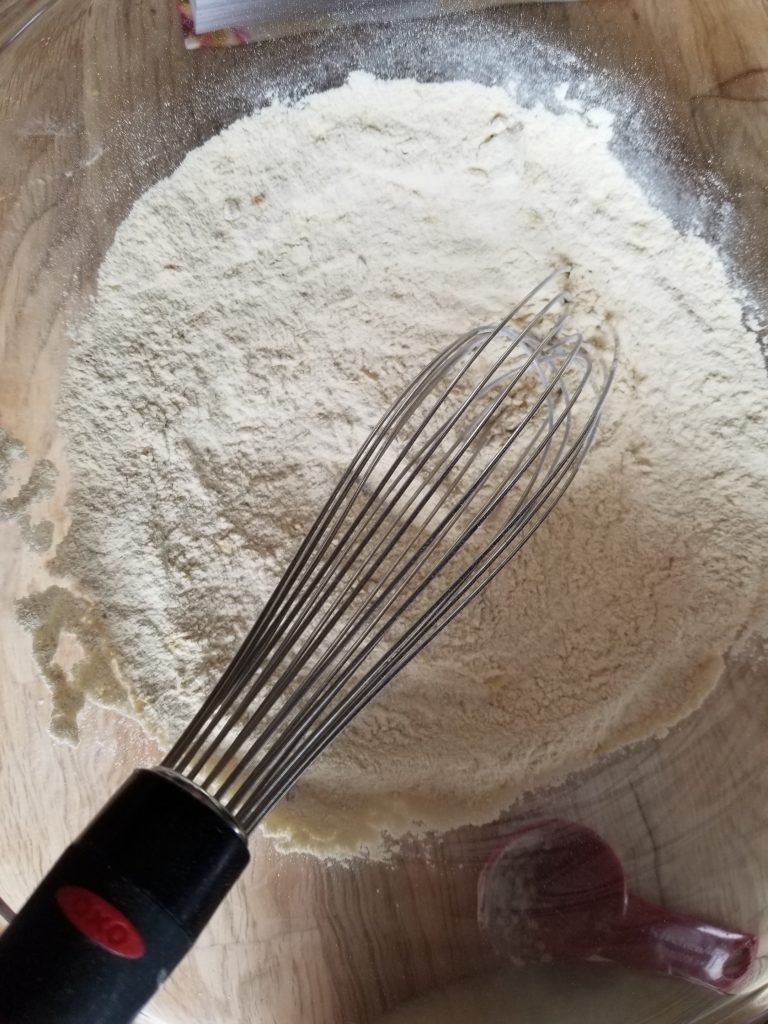 2. In another large bowl, combine vegetable broth and tahini, whisk until smooth.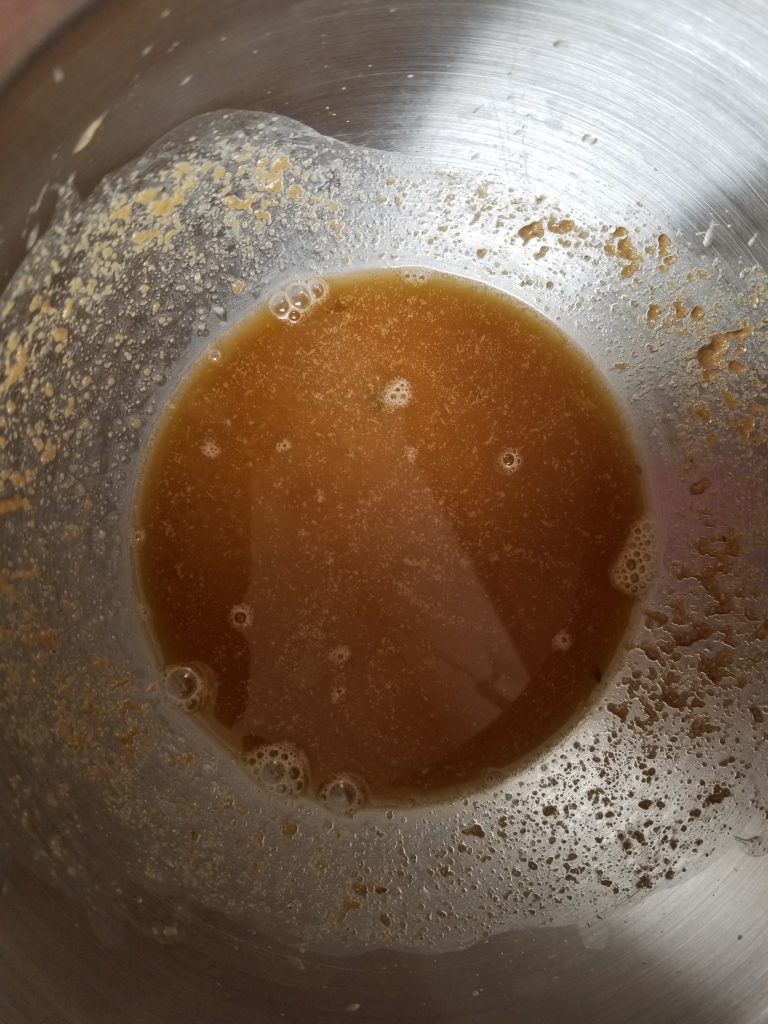 3. Using a spatula carefully fold wheat gluten mixture into the vegetable broth mixture until combined (tip: use your hands)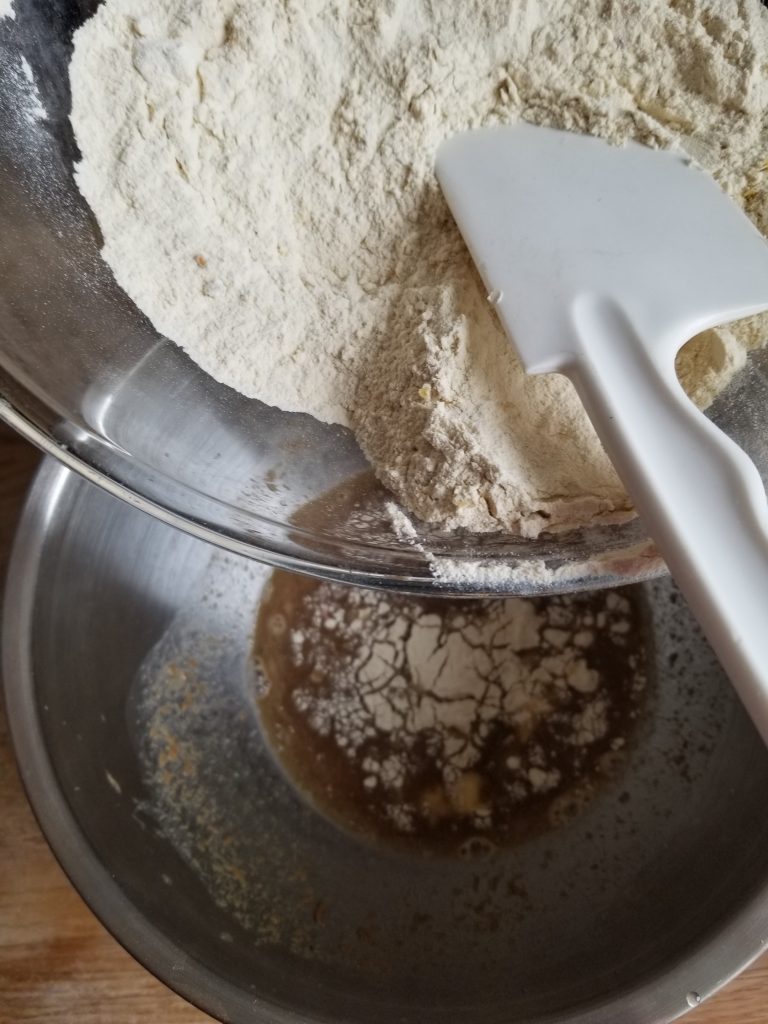 4. Sprinkle work surface with a tablespoon of vital wheat gluten and knead the dough until it is elastic but not too dry.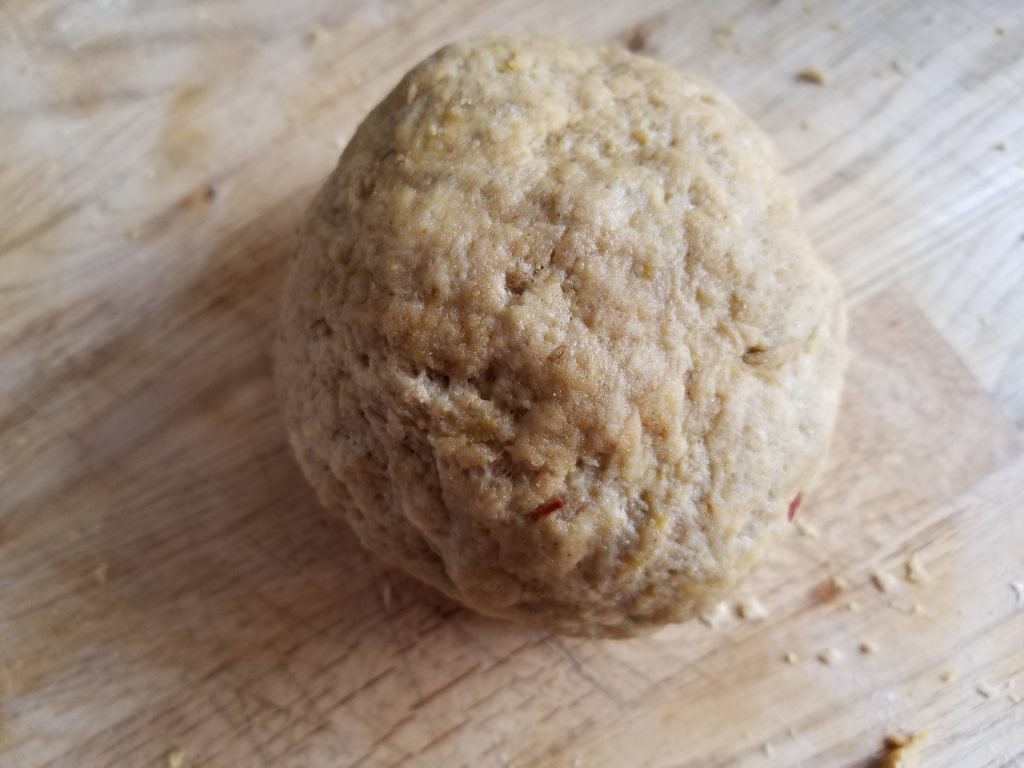 I then took half of the dough and made "chicken burgers" – I put them into a covered ovenproof dish (um..my beautiful Le Creuset)  and then half-way covered them in more vegetable broth. Bake for 30 minutes (and flip them after 15 minutes).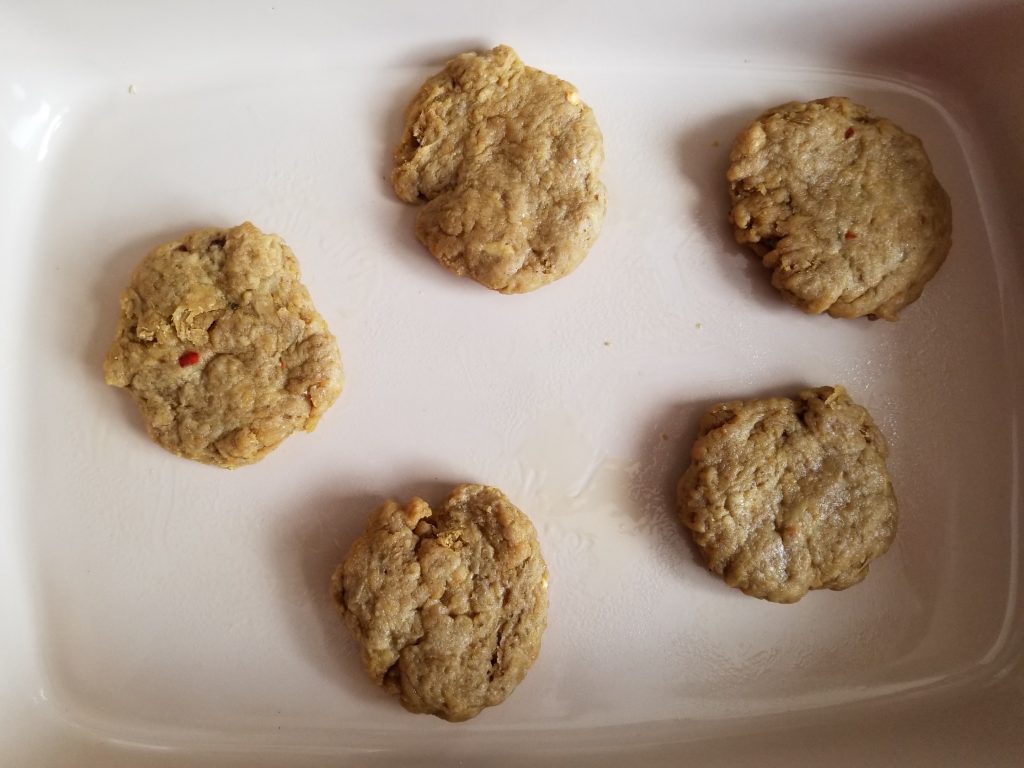 Crazy delicious results.
I took the other half and made a "chicken breast" shape and then twisted it in tin foil. I baked it for 30 minutes. More deliciousness.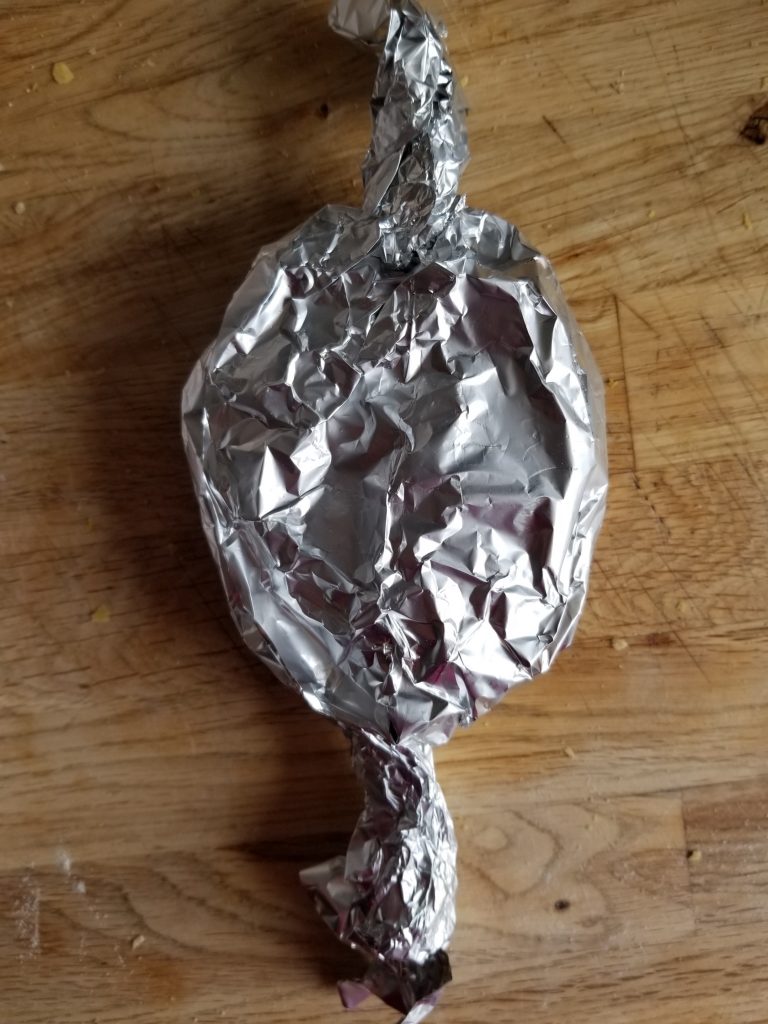 Happy Vegan Cooking!!
For more information:
Facebook: https://www.facebook.com/theedgyveg/
Twitter and Instagram: @edgyveg
Website: www.theedgyveg.com
To purchase a cookbook, click here