I wanted to relax on Valentine's Day and I really (really) did accomplish my goal. How did I do this? I simply booked a Staycation at the Toronto Don Valley Hotel!!
I made it even better better by asking for an early check in (1 pm) and a late check out (6 pm). I was besides myself with happiness at the thought of doing NOTHING.
There was an "inner peace" as soon I entered their renovated lobby.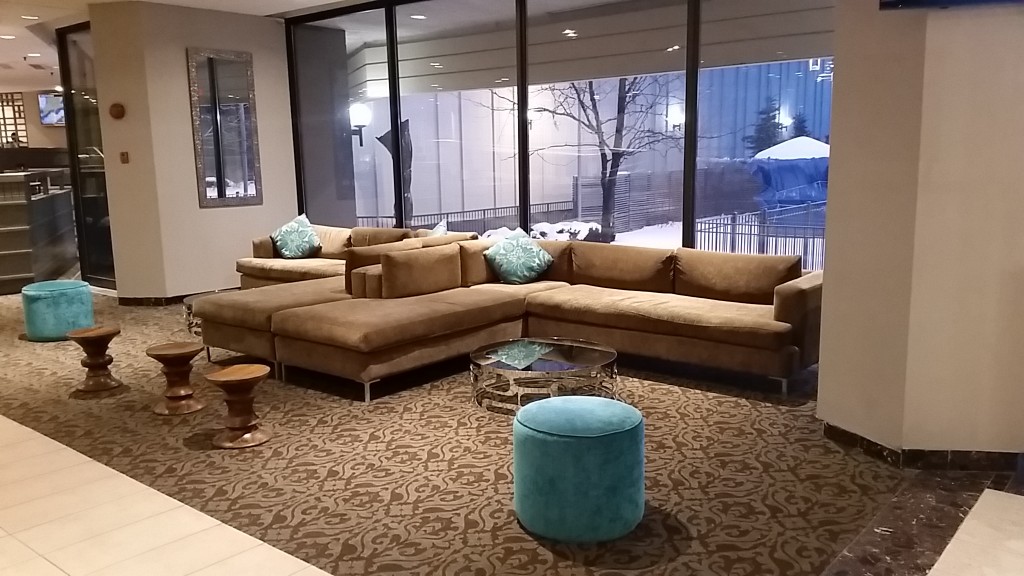 Then when I entered the room and saw the crisp fresh linens, I knew that I made the right decision!!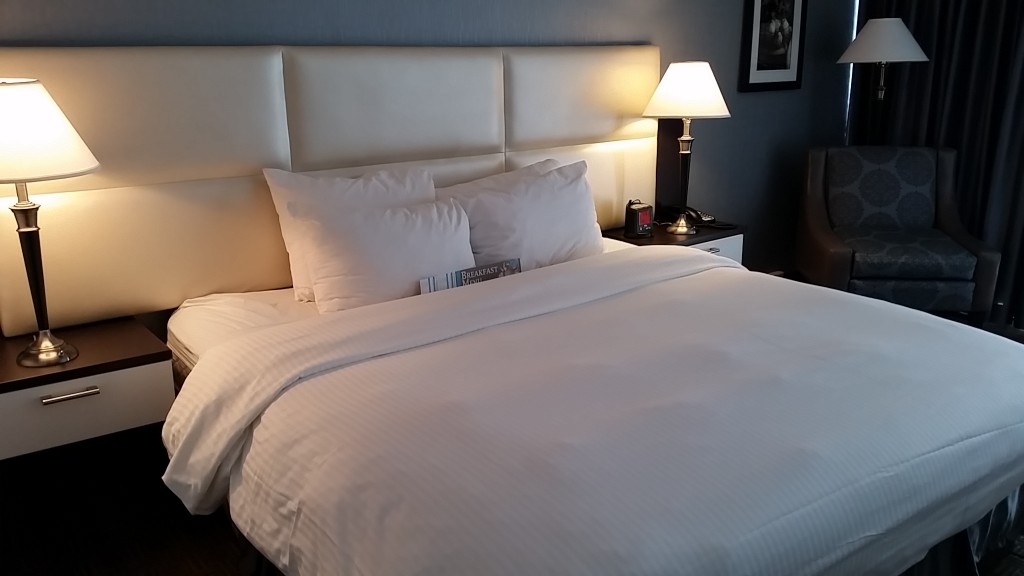 Life got even better after visiting the gym which was spacious and very bright! Momwhoruns needs to run even when she's enjoying a staycation!!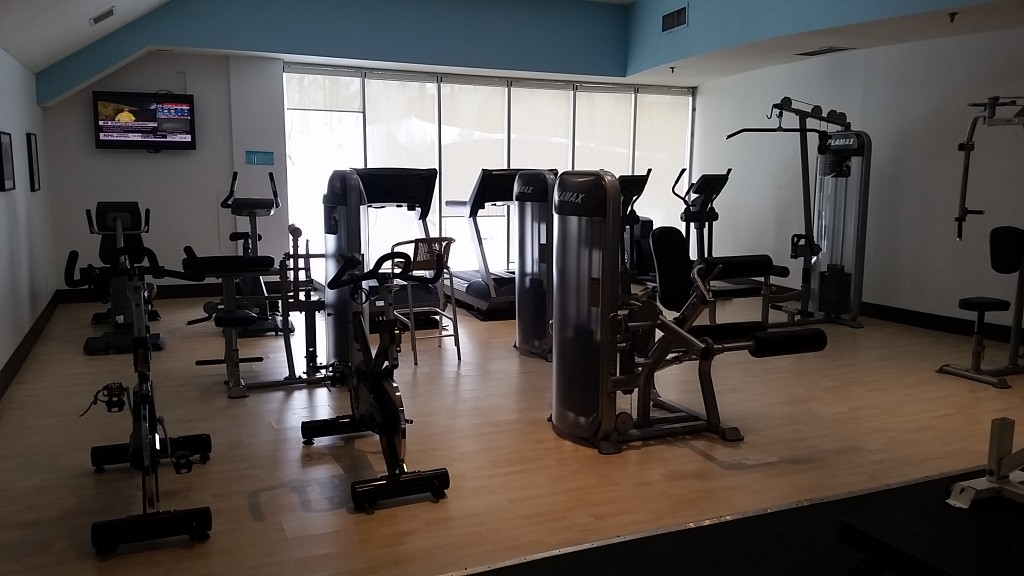 Sadly I did not use their indoor pool however you can bet that I will return to use their outdoor pool in the summer. Yes…the Toronto Don Valley Hotel is one of the rare hotels in Toronto that has both an outdoor AND an indoor pool.
I relaxed by binge tv watching (like the rest of my friends) and it it felt great! If you haven't checked out Shomi yet…well you should!!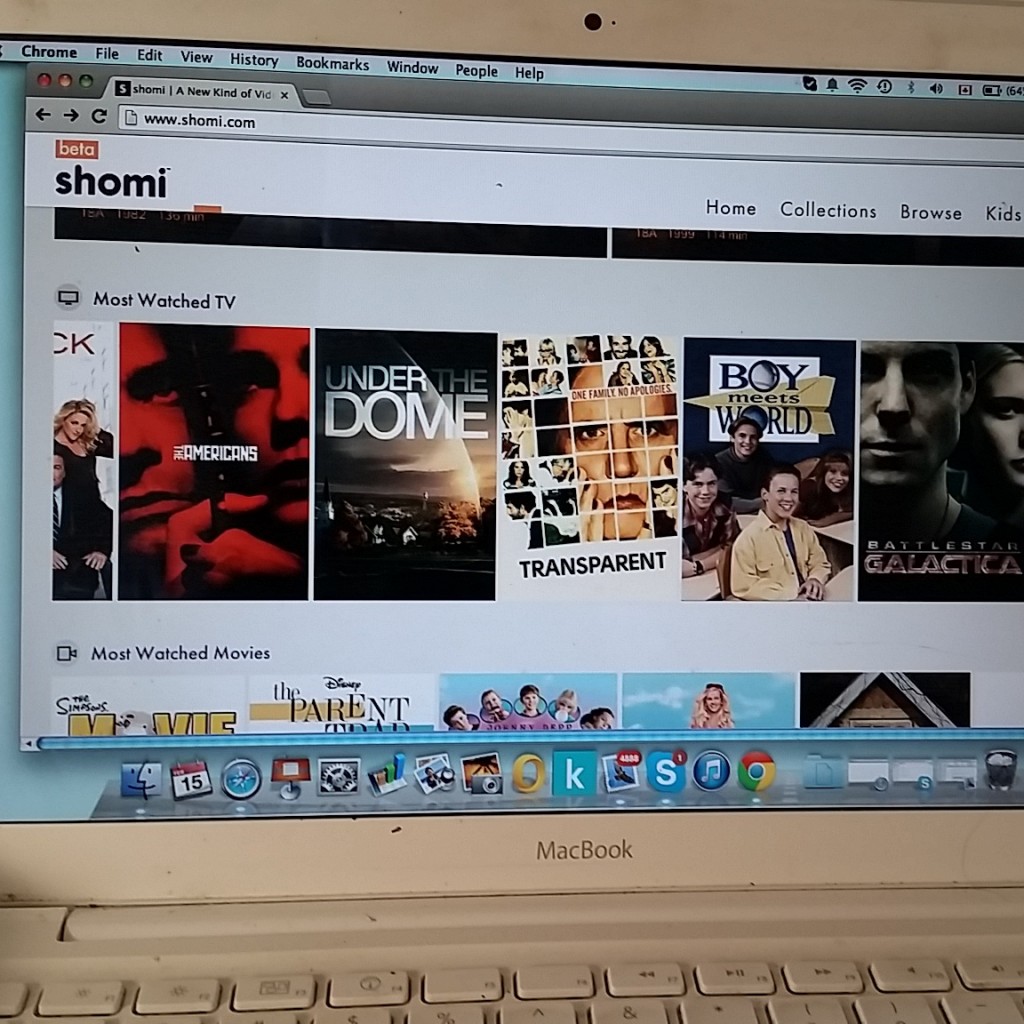 My state of relaxation was so intense that I failed to make it to breakfast cause I couldn't seem to get up on time and before you knew it, the breakfast buffet was over. However I would return to eat this Tuna Tataki Salad in the DV Bar Bistro in a heartbeat. Note to self: return in the summer to enjoy the outdoor pool and the DV Bar Bistro!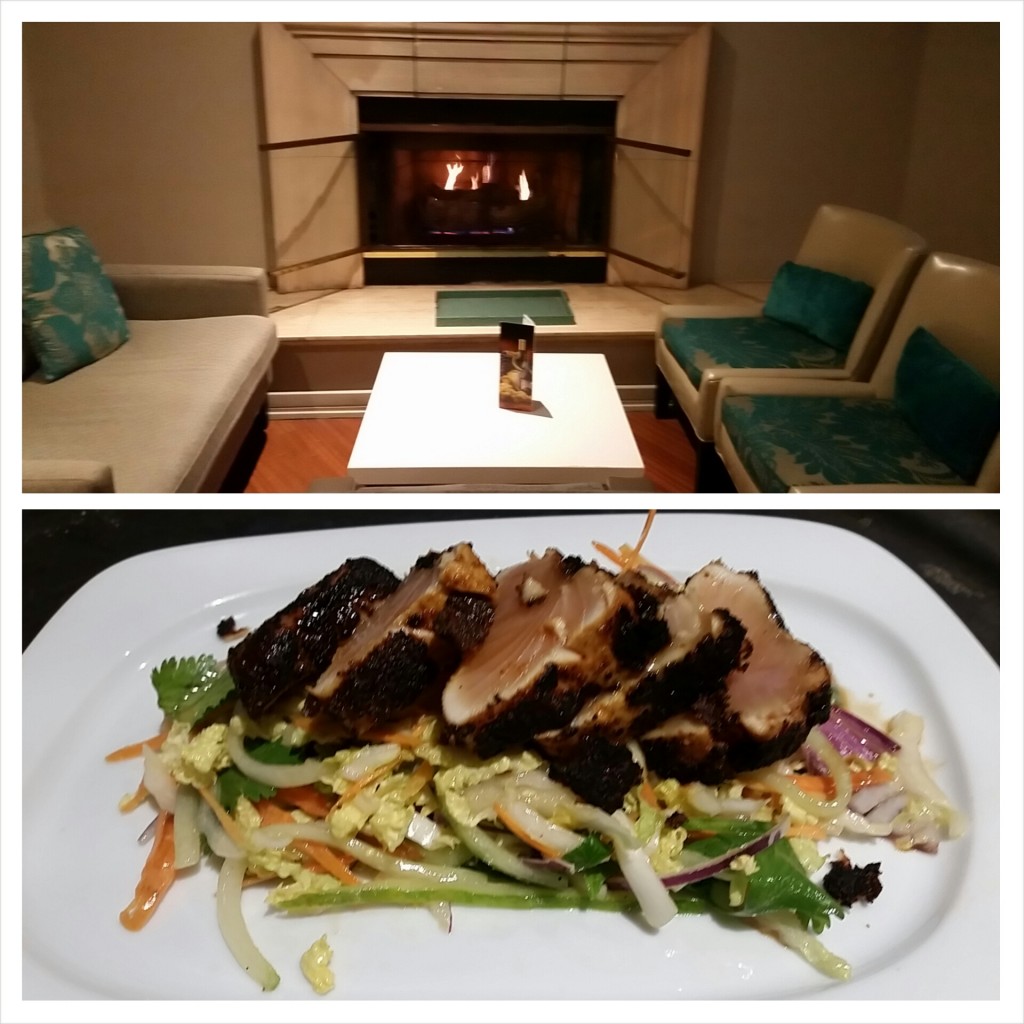 A Staycation on Valentine's Day was perfect. Especially when it involved a  relaxing stay at the Toronto Don Valley Hotel, Veuve Clicquot and a box of Lindt Chocolates. What a great combo.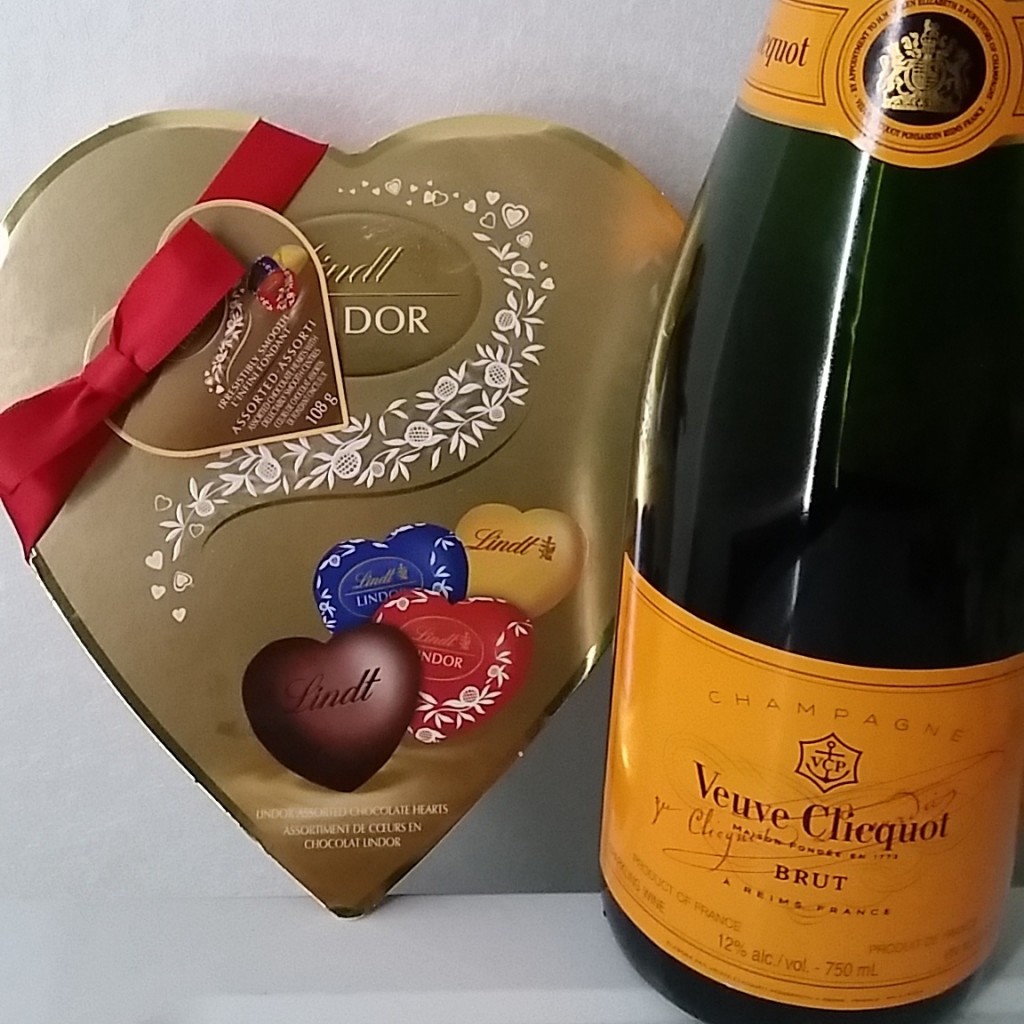 Yes #LifeisGood!!
Warm up this winter and book yourself a staycation at the Don Valley Hotel too!!
For more information:
Toronto Don Valley Hotel, 175 Wynford Dr, Toronto, (416) 449-4111
Twitter: @TorontoDVHotel
Disclosure: My hotel room and a 1 month subscription to Shomi, were complimentary however all opinions are my own.