I'd like to tell you about Valentine's Day 2013. I wasn't dating anyone but knew that I wanted to celebrate the "day" and not just sit on my couch in my apartment!  So I did something brilliant. I booked a massage at Body Blitz late in the afternoon. I remember walking in and immediately noticed how quiet it was – as everyone was ON A DATE!! I didn't mind the peace and quiet. ….TRUST ME. It was like having the whole place to myself! After the massage, I took advantage of the water therapy, showered and changed.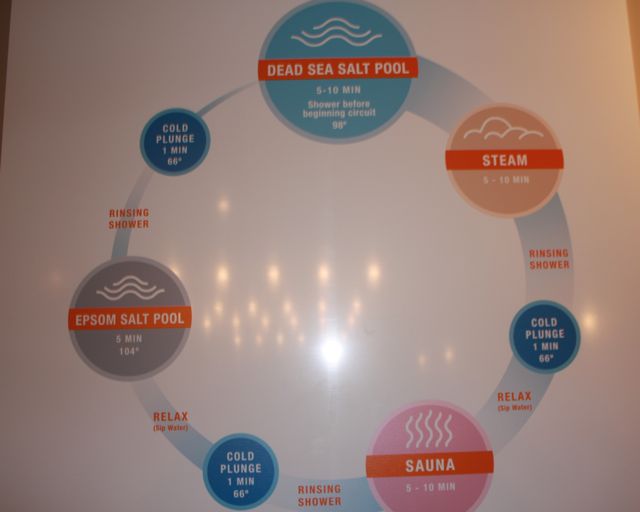 Then I walked around the block and went to Scotiabank Theatre. I can't remember what I saw -but I do remember that the movie theatre was pretty empty. Again, everyone was probably out having Valentine's Day Dinner.
After the movie, I proceeded to celebrate Valentine's Day and went Bar Chef to have a molecular mojito. Again – Bar Chef was pretty empty!! I got home around 11 pm . I have to admit that I felt pretty relaxed and loved the choices I made.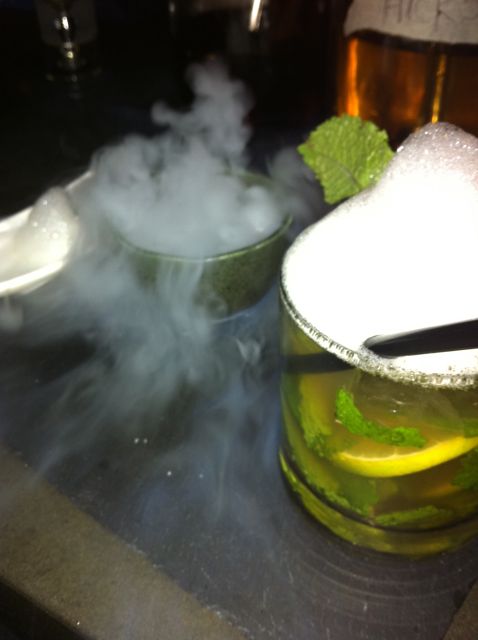 Now let's talk about Valentine's Day 2014. I'm dating someone so Valentine's Day is going to be different than 2013. We are going to celebrate with a special dinner at home and I've got a special gift to give to him as well. I can't reveal anymore details cause he reads my blog!!
What inspired me in 2014 for Valentine's Day….. is the stuff I'm finding on Pinterest!!  Here's some of my favorites.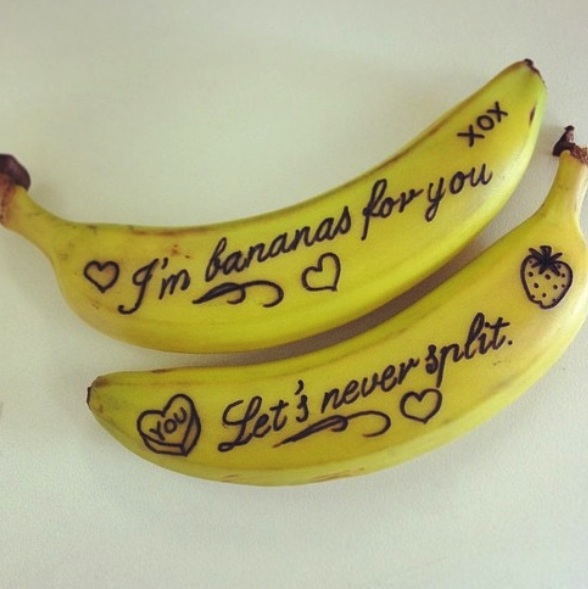 Love this simple idea too…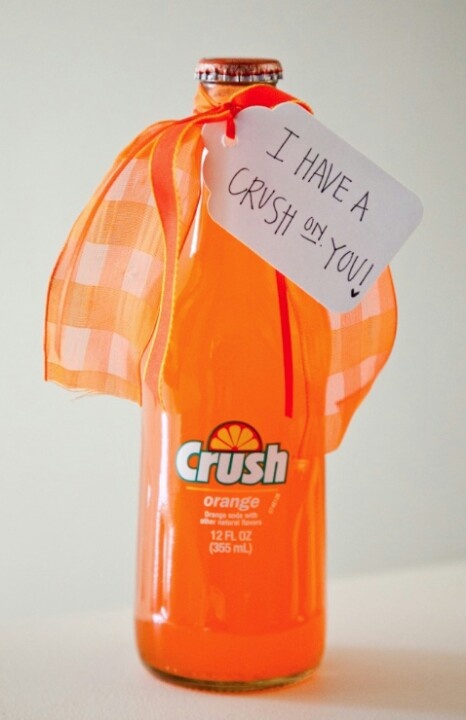 Wishing everyone a happy Valentine's Day!!
For more information: