We all have our standard comfort foods, right? I have two comfort foods (with a twist) that I would like to share with you that might surprise you. I don't know about you but as the temperatures start to drop and the days get darker, I'm seeking more and more "comfort foods". There's no question that my diet in the summer is different than my diet in the winter.
As always, No Frills helps me find the right ingredients for my healthy comfort foods at the right prices. I'm one of those people who's aware of prices and No Frills has been my grocery store of choice for years to help me achieve my goals!
So here's my two favourite healthy comfort foods…..with a twist!
a) GRILLED CHEESE SANDWICH WITH MUSTARD.
My dad taught me this trick when I was a teenager and often crave this sandwich on a cold wintery day. Try it – you might like it too!!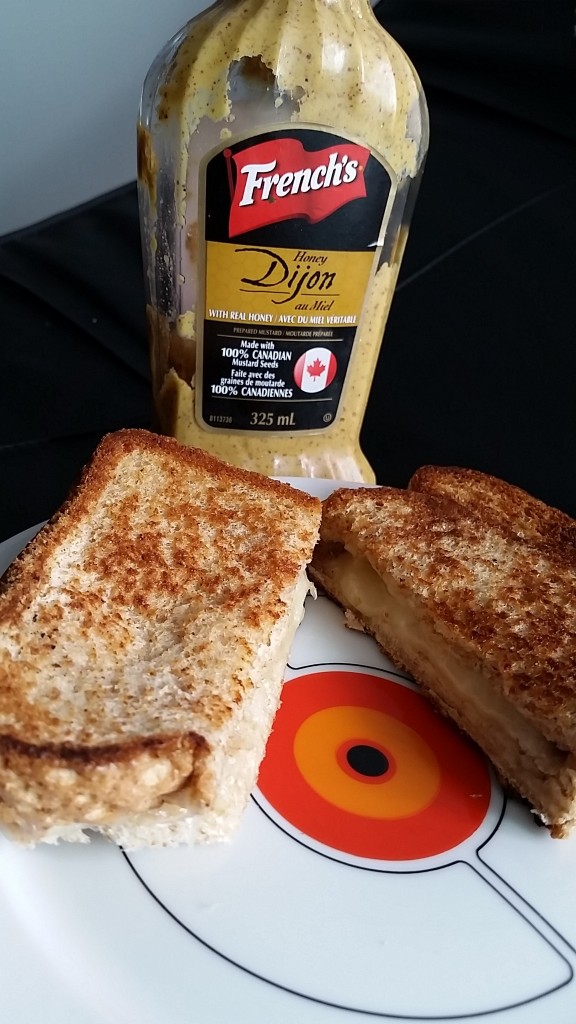 b) BAKED TOAST WITH COTTAGE CHEESE AND CINNAMON
I got introduced to this combo when I was on Weight Watchers many decades ago. Basically you take cottage cheese and spread it on a piece of bread. Sprinkle with cinnamon and bake at 350 degrees for 8-10 minutes.  The cheese gets all gooey and it's truly a comforting snack.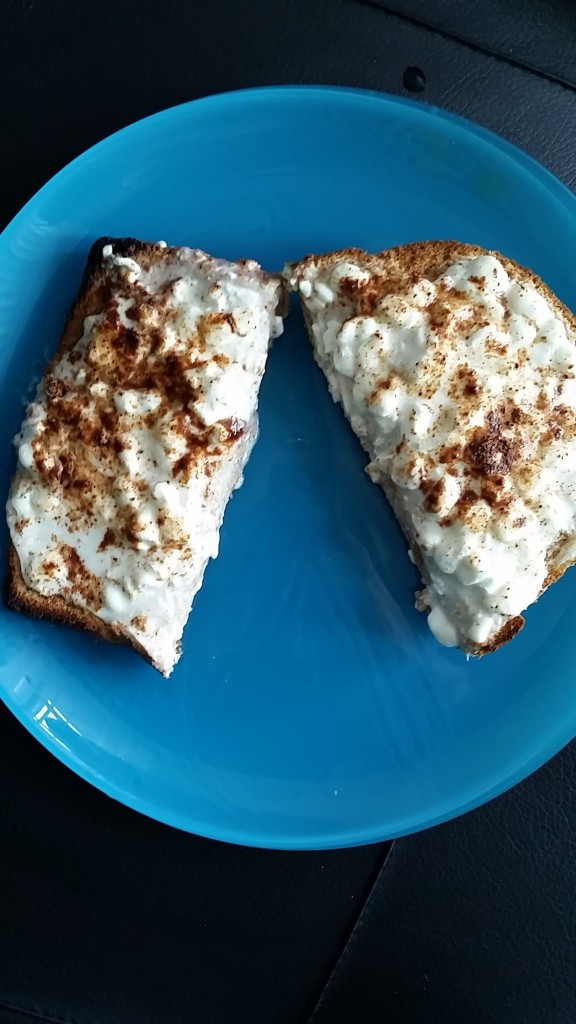 I know that my local No Frills is always there to provide me with great prices and I can enjoy my comfort foods without having to spend a lot of $$. Naturally I love collecting my PC Plus points too. So don't hesitate and download the PC Plus app today.  It's a win win!!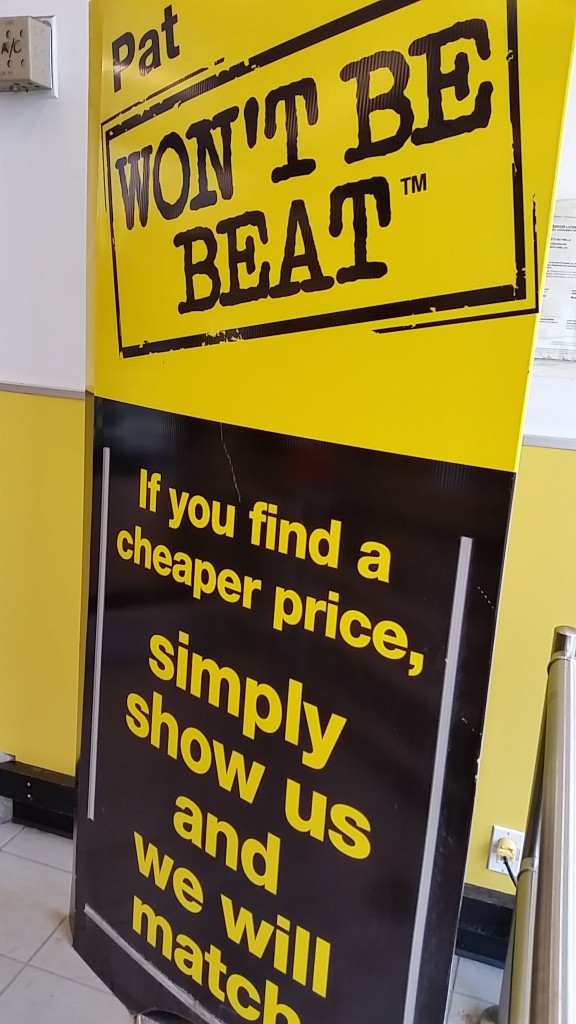 Please feel free to share your favourite comfort foods!!
For more information:
No Frills www.pcplus.ca
Instagram: #PCPlus
Disclosure: I am blogger participating in a program with No Frills. I have received compensation for this blog post however all opinions are my own.