I recently was involved in a conversation where we discussed "what food would you feel funny about, if you didn't eat it every day"?. I have to admit there are days where I don't eat any fruit but there's hardly a day that goes by without me eating vegetables. Here's a few of my favorite QUICK and SIMPLE veggies dishes.
1. Roasted Brussel Sprouts: Wash, trim, sprinkle with olive oil, salt and pepper …stick them on a tray in a 425 oven for 15 minutes. VOILA.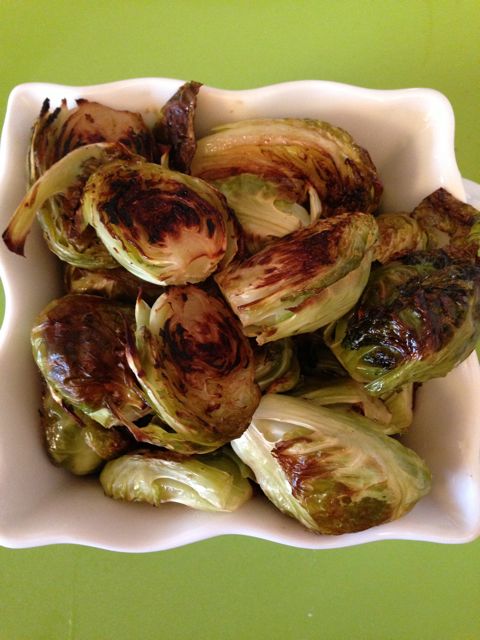 2. Kale with Red Pepper, Onions and Goat Cheese: Stir fry the onions, add some red pepper and then the chopped (washed) Kale. Add some goat cheese for some creamy-ness. SO SO good for you.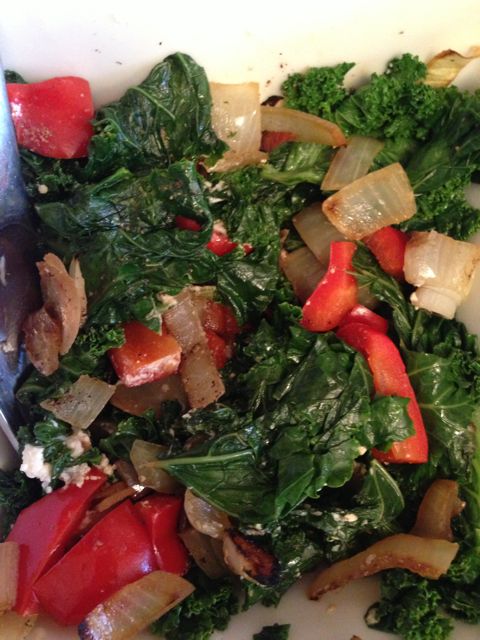 3. Stir Fried Veggies; No need to explain. Right? LOL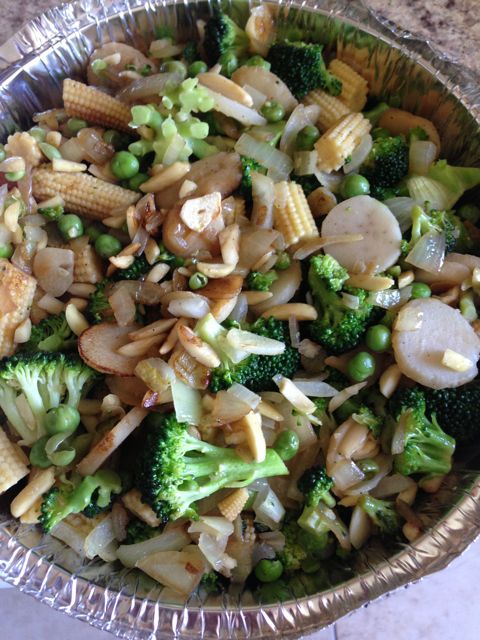 4. Roasted Root Veggies: Try Cookstown Greens…it's worth the $$. Promise. Wash the veggies, stick them on a tray, drizzle with olive oil and salt and pepper and bake in a 425 oven for 30 minutes. YUM.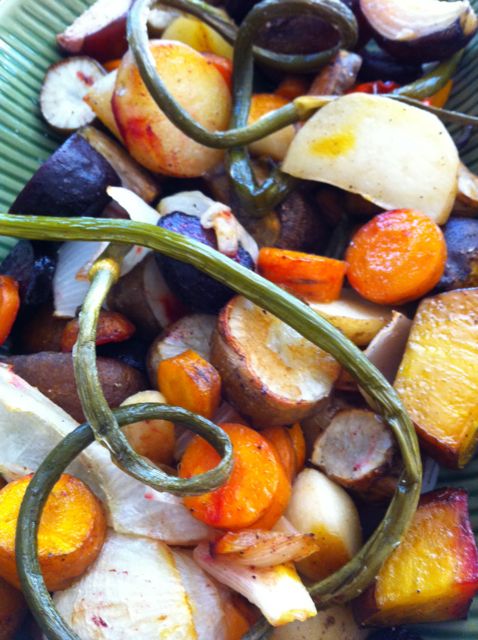 5. I'm perfectly happy with a salad too!
What's your favourite vegetable? Do share…
Next blog post…will be all about FRUIT. Stay tuned.