True Story: Back in June 2009, I found out on Chowhound that Poutinis was opening. Naturally I wanted to avoid line ups and got there as soon as the doors opened. Guess what? I was their second customer.
Fast forward to April 19th, 2016: I woke up and saw the following email in my inbox.
"Hi Vicky!

It looks like we'll be opening our new location tomorrow evening, we'd love to see you if you felt like coming by! (You're a good luck charm!!)

Sent by Katie
I wrote back to Katie, saying how kind she was to send this email to me and indeed I would drop by after work. By the way, she also found the first customer from 2009. How cool is that? It's proof how much she cares about her customers. Don't you think?
Naturally I ran down to their newest location (617 King St. W) and this time I was their FIRST customer. #hooray #happycustomer
I was given this awesome t-shirt and will wear it proudly!!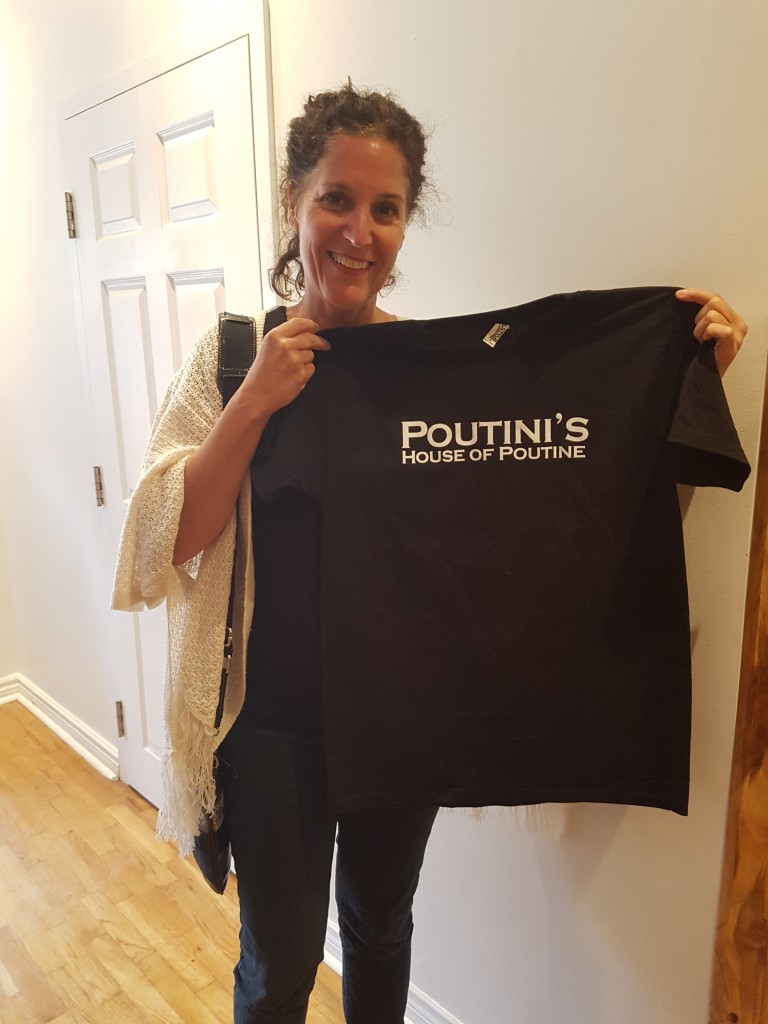 As for the space, the King St West location has the same cool vibe as the Queen St. W location.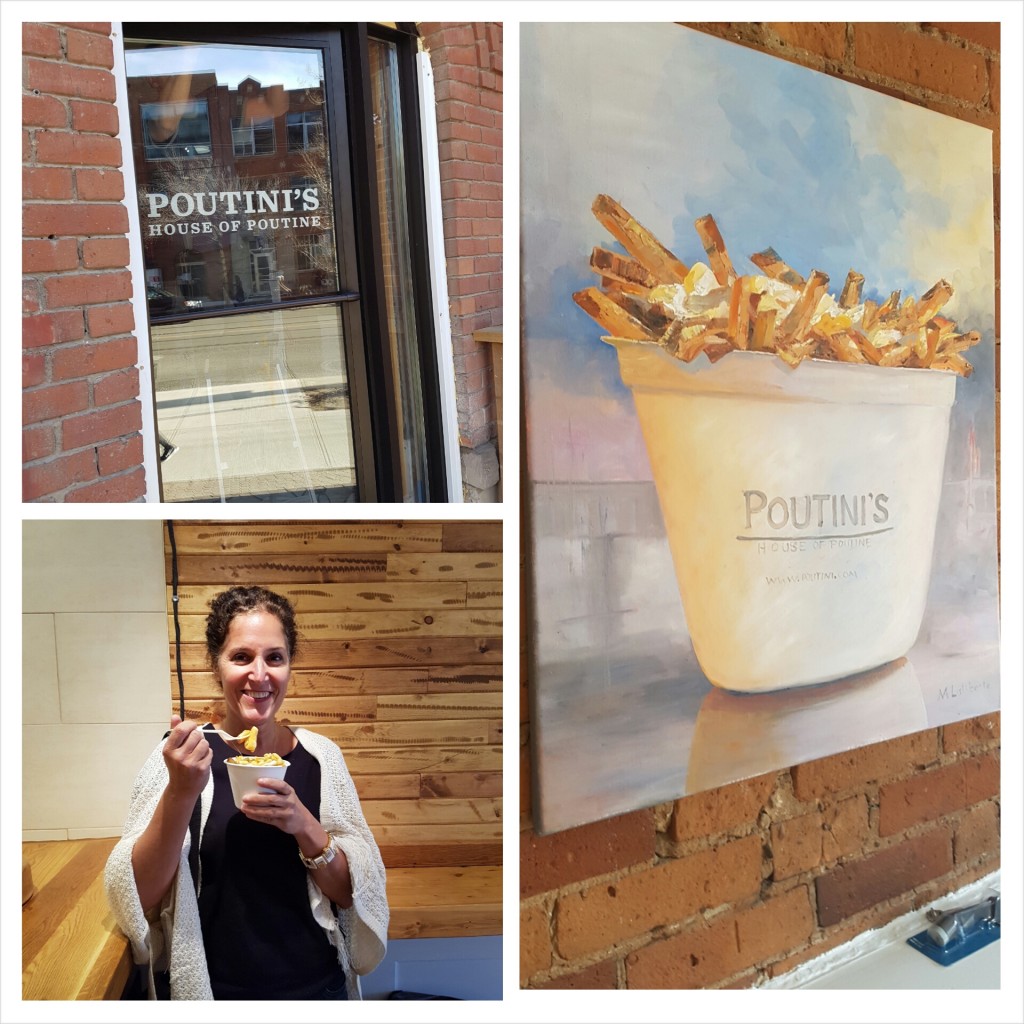 As for the poutine: it's perfect. It always is!!
Congratulations to the great team behind this brilliant concept. I only wish them all the best and continued success.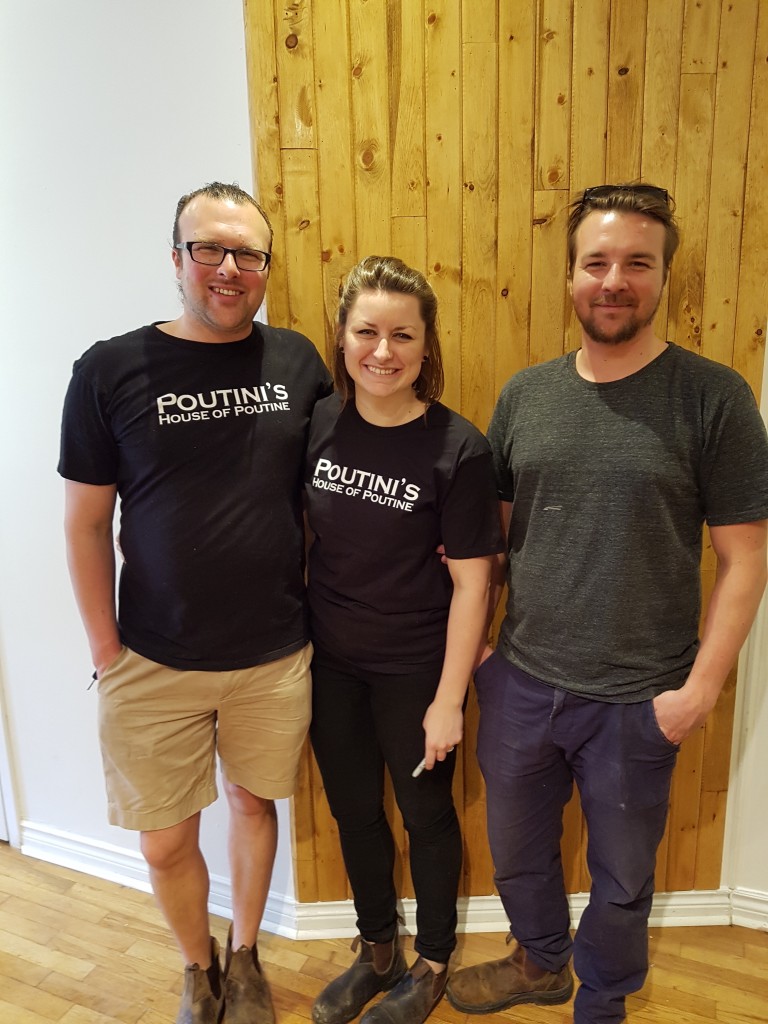 For more information:
Website: www.poutinis.com
Address: 617 King St W or 1112 Queen St. West
Twitter ns Instagram: @poutini
Facebook: https://www.facebook.com/Poutini