This is my definition of "The Perfect Saturday":
a) 10:15 am – ATTEND A RESTAURANT SALE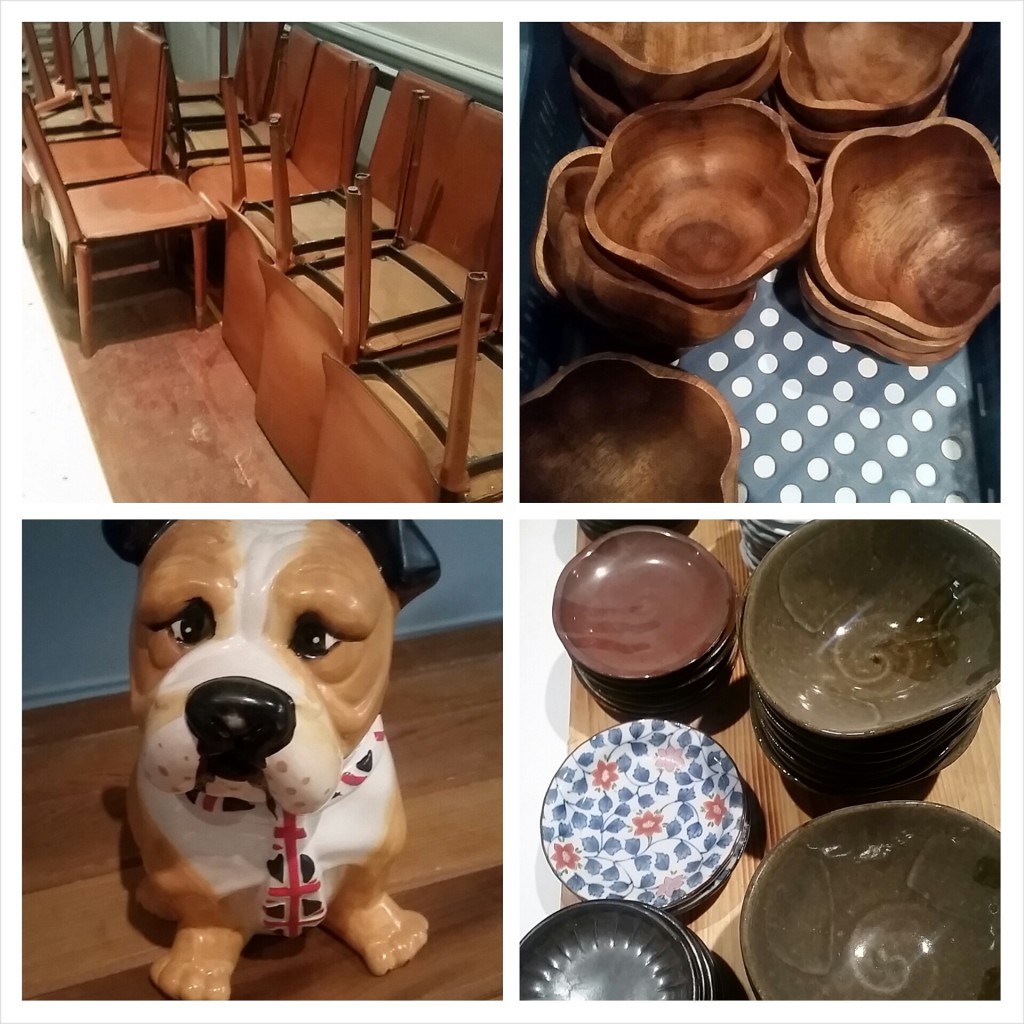 Sadly I never ate at Splendido but now I own a piece of history! I got there 15 minutes after it opened so stuff I would have wanted was already taken however I did manage to walk away with some goodies. To be exact 6 chairs and some serving dishes. #SCORED
11:00 ENJOYED MY FIRST TURKISH BREAKFAST – ISTANBUL'S TULIP (1560 Yonge St)
Had no idea that I could enjoy a Turkish Meal at Yonge and St. Clair!!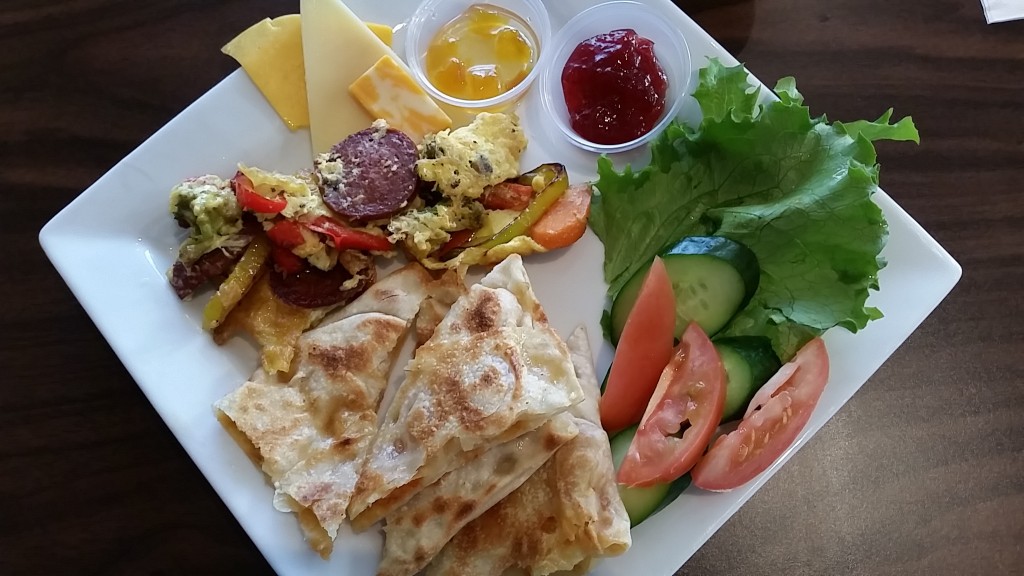 12:30 CHECKED OUT A CUTE COFFEE SHOP – THE STRONG ONE (68 Wales Avenue – Kensington Market)
This adorable spot in Kensington Market won me over with their cute atmosphere and goodies made from scratch.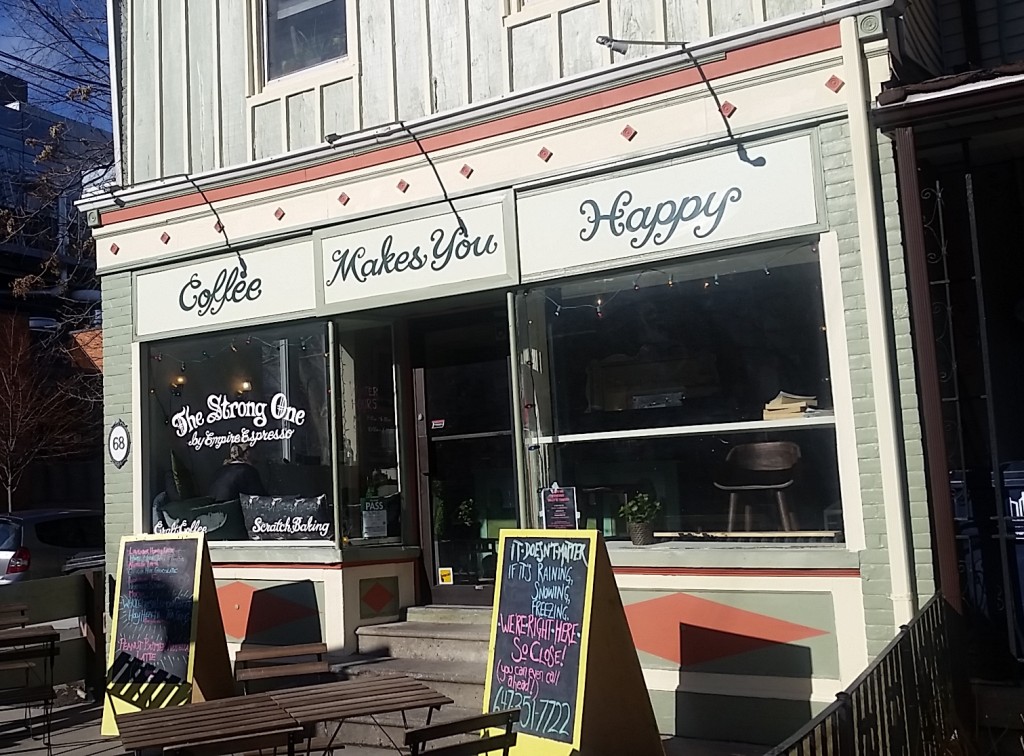 1:30 pm CHECKED OUT A NEW ECLAIR PATISSERIE – NUGATEAU  (717 Queen St. West)
This stunning eclair cafe is the first of it's kind in Toronto. There was no shortage of interesting flavours to catch my attention. I had a lovely chat with one of the owners who clearly thought of all the details when opening this cafe. Last year I had a croissant party, and this year I'm thinking of having an eclair party. What do you think?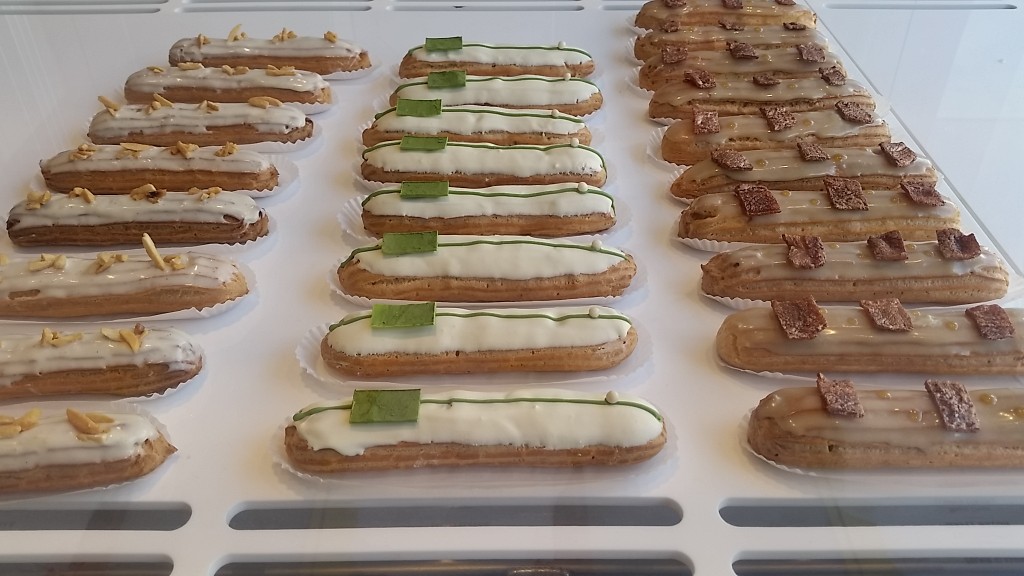 3:00 Return home to cook a bit (my favourite hobby)  and rest.
The only thing that was missing from making this day even more perfect, was a trip to the Farmers Market. Next time.
Hope you had a fabulous Saturday as well.