The Breville Fast Slow Pro™ is simply a BRILLIANT appliance. It's basically a pressure cooker but it knows the time, temperature and pressure that different foods need. See what I mean? Its BRILLIANT.
As you know I own quite a few appliances. You name it. I have it. But I've never ever owned a pressure cooker nor can I remember the last time I went to someones house who owned one.
However a food blogger friend of mine has been regularly posting about her pressure cooker recipes and I was intrigued, to say the least.
So when the Breville Fast Slow Pro™ arrived, I immediately invited Carole over to teach me a thing or two about using a pressure cooker. While she talked about the ins and outs of pressure cooking, I chopped a few ingredients for the soup.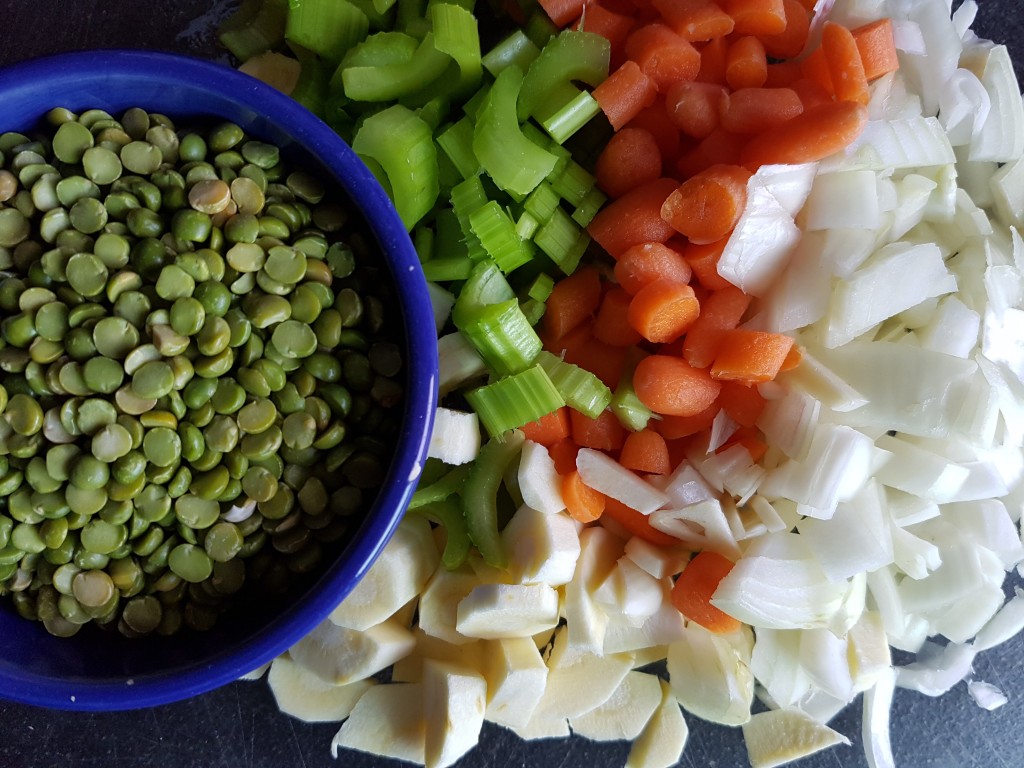 Recipe for Split Pea Soup
1 carrot – diced
1 parsnip – diced
1 onion – chopped
2 celery stalks – chopped
2 cups of  rinsed dried split peas
6 cups of vegetable stocks (4 cups of stock and 2 cups of water – to be honest)
salt and pepper.
Directions: Put all these ingredients into the Breville Fast Slow Pro™, close the lid, press a few buttons and wait 25 minutes. Could cooking get any easier? I don't think so.
In 25 minutes – Carole opened the lid and just like magic, dinner was served. Yes – Carole got to open the lid as I must admit I kept thinking the pot was going to explode. But Carole assured me that these days, pressure cookers are safe, safe, safe.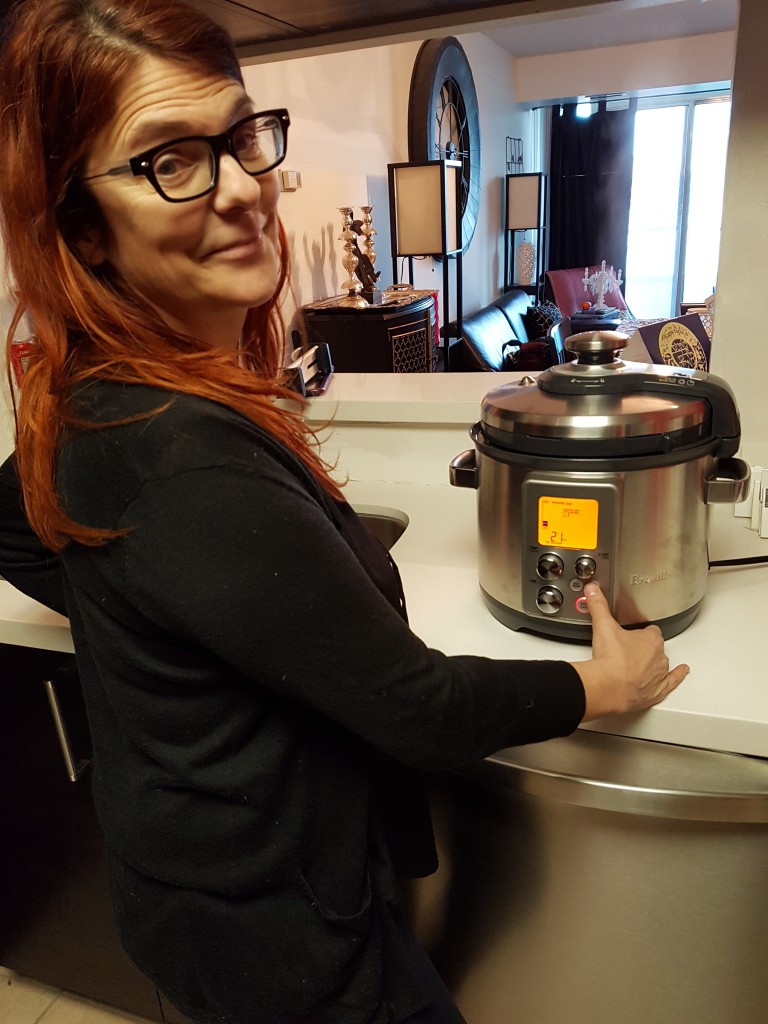 I had so much fun that I made a second batch of soup. Seriously.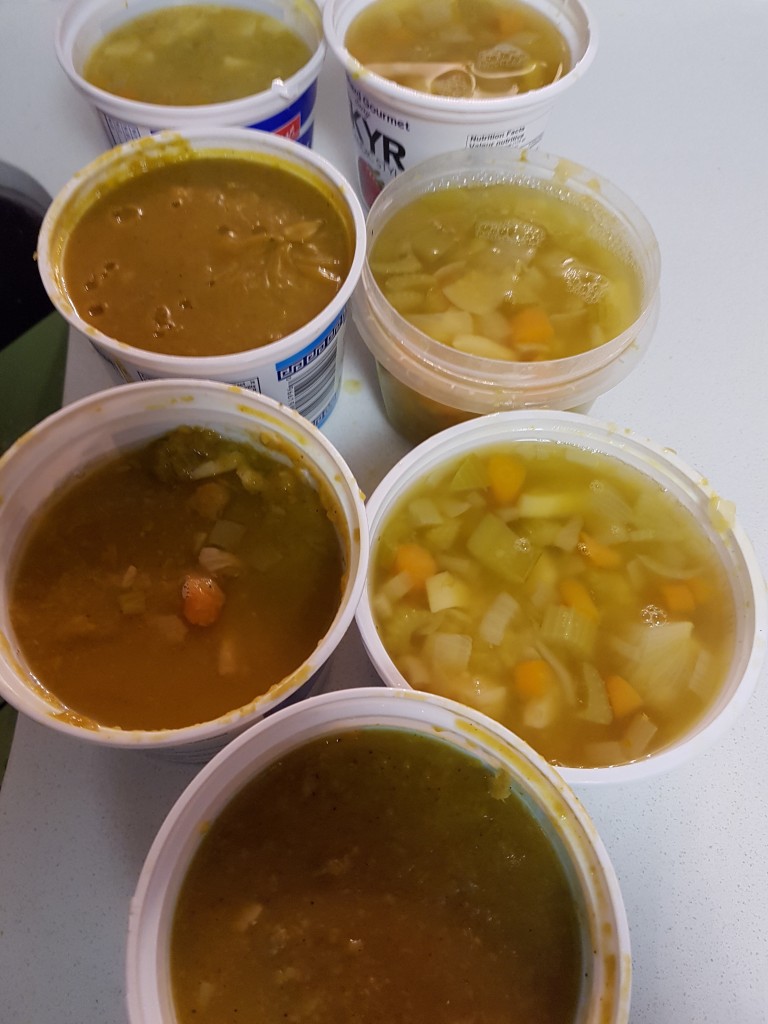 Here's a few things that I learned from Carole:
Some Definitions:
QR – quick release
NPR – natural pressure release
PSI – pounds per square inch
Things I Can Look Forward to Making:
I can take a frozen chicken breast and have dinner ready in 45 minutes
I can make half an acorn squash in 15 minutes
I can make beets in 24 minutes.
I can make small potatoes in 5 minutes.
I can make a whole sweet potato in 15 minutes with natural release
Great Websites about Pressure Cooking:
www.pressurecookingtimecharts.com
www.pressurecookingtoday.com
Plus she says that it's important to follow recipes and the instructions that go along with it. (note to self)
Happy Cooking!
Disclosure: Breville Canada provided me with this appliance, however all opinions are my own.