Canada Day is soon approaching so here's a few suggestions how to celebrate!
1. HOTEL TONIGHT
Cue the fireworks! This Canada Day, celebrate the nationwide party and then flop into bed, courtesy of Hotel Tonight. In honour of Canada's 148th year, Hotel Tonight is offering hotel room deals at top hotels from $48 – $148 on June 30 and July 1. I just secured my room and I'm pumped. So download this app. Stat.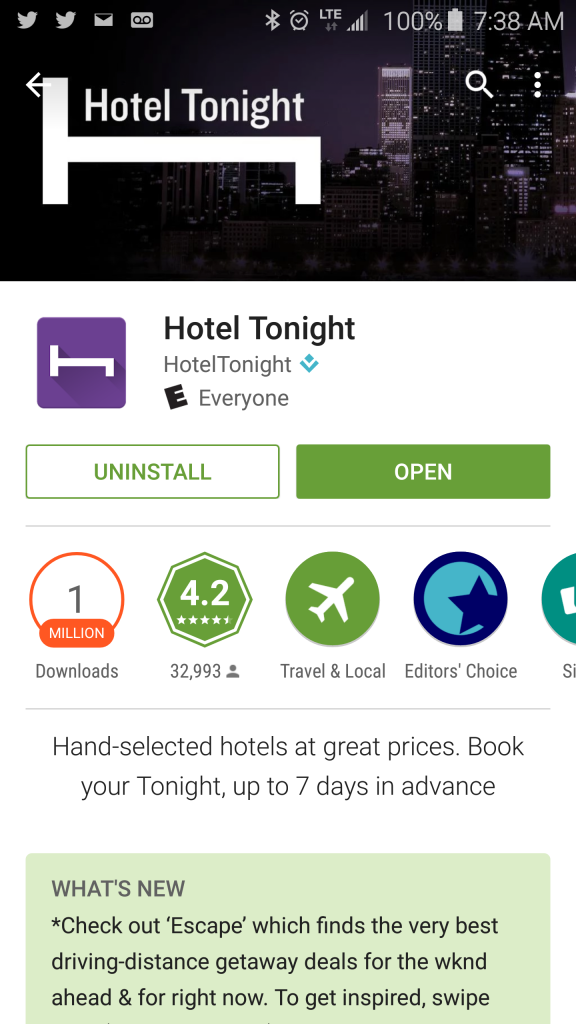 Nothing like going strawberry picking. Just make sure you don't wear white. Trust me.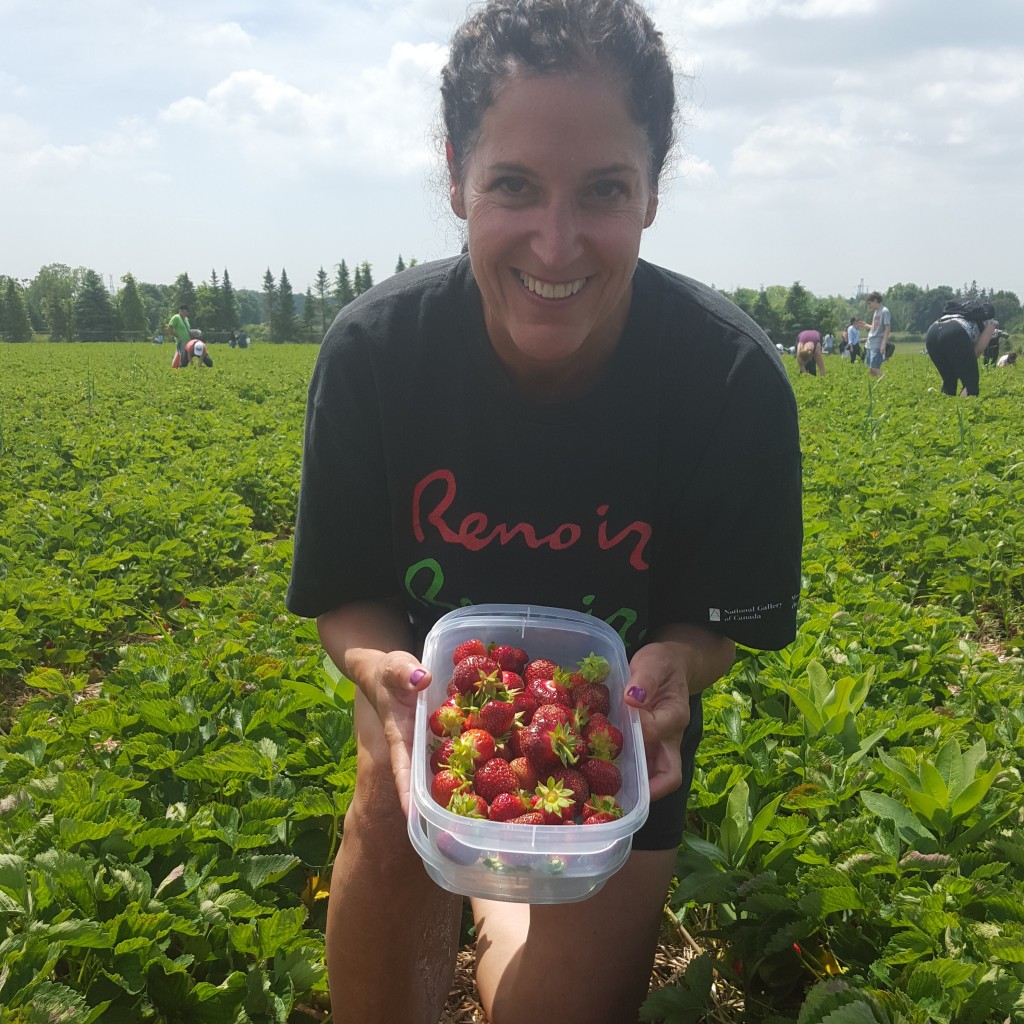 3. ATTEND A BASEBALL GAME
For baseball fans, the Toronto Blue Jays will be playing the Boston Red Sox at 1 p.m. July 1.
4. PLAY TOURIST.
Have you ever done this? Recently I went up the CN Tower…just for fun. I honestly couldn't remember the last time I went up the CN Tower.  PS. You can buy a Toronto CityPass that will allow you to access 5 Toronto attractions. Click here for more information.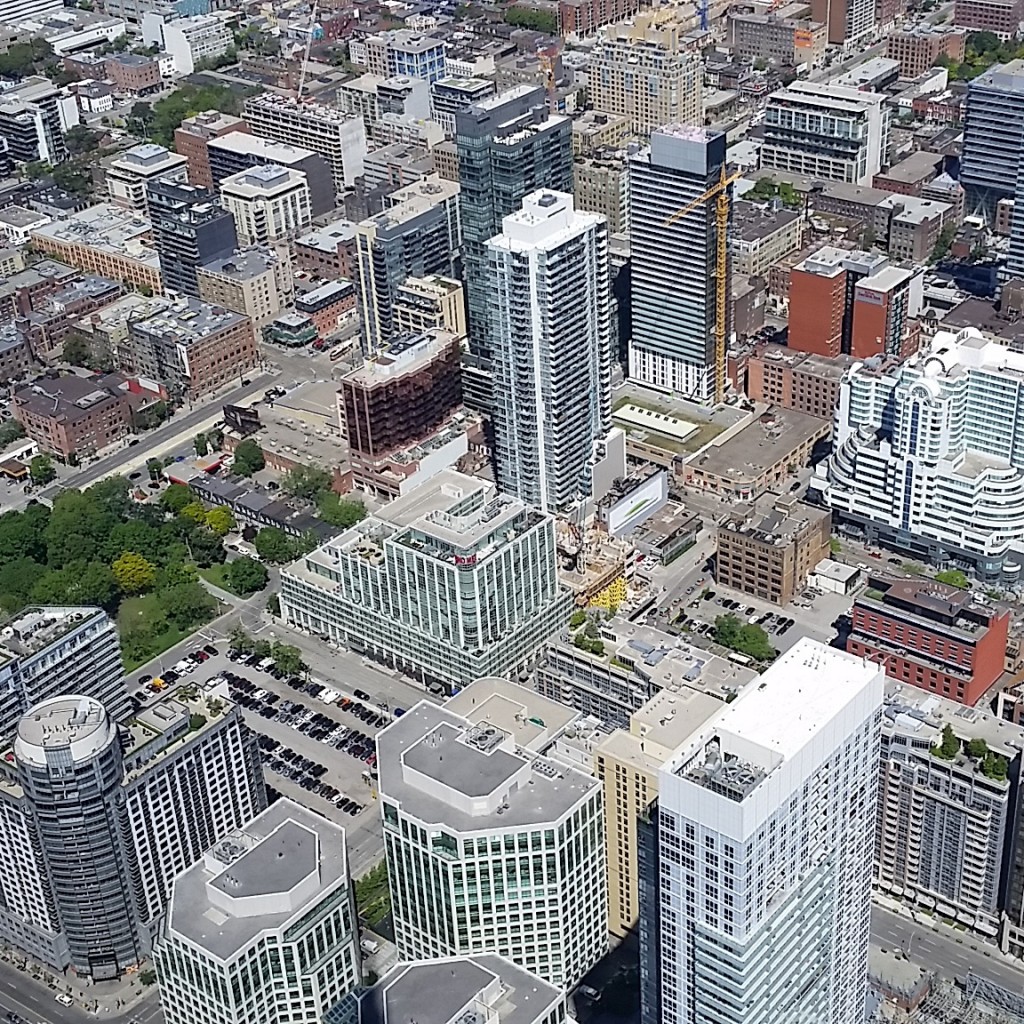 5. HEAD OUT OF TOWN.
A few weeks ago, I went to Elora for the day. It's such a charming small town and worth checking out.  Next time, I hope to stay over night and really explore this city!!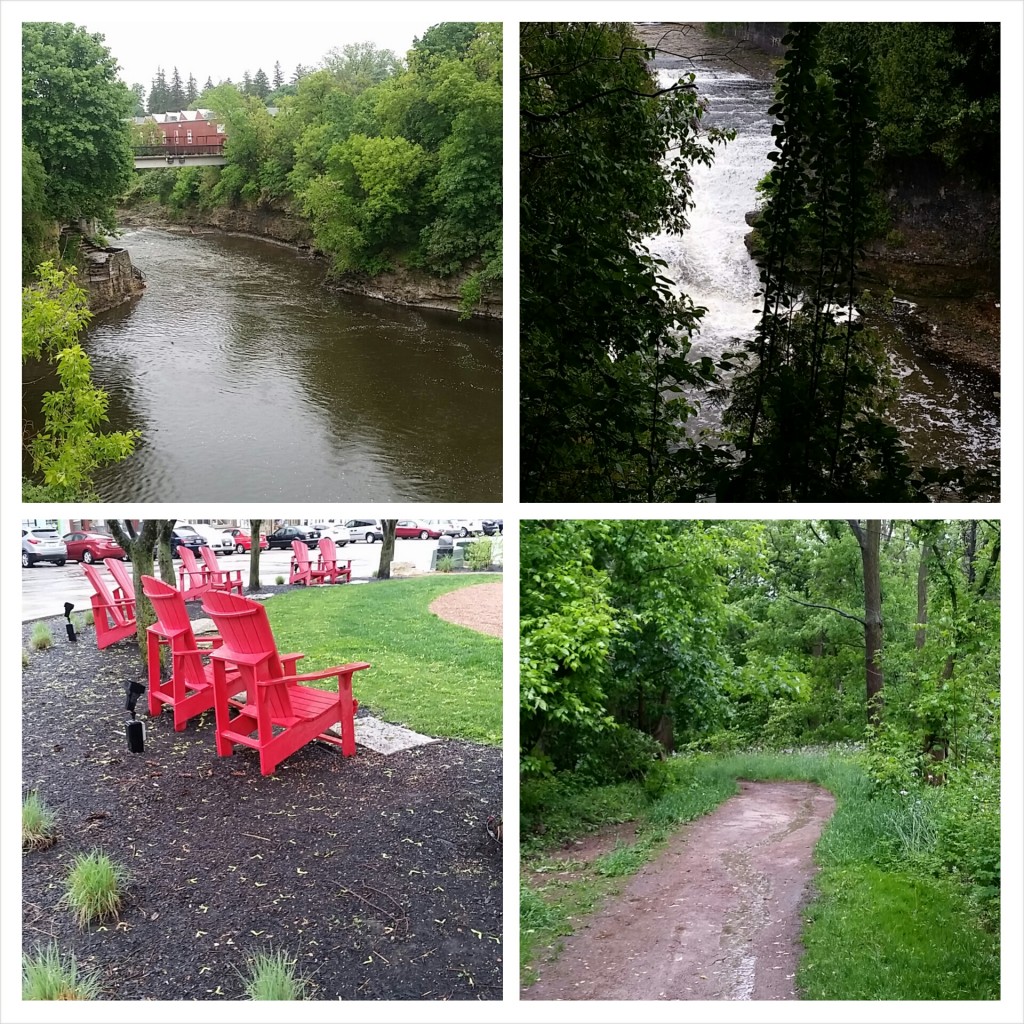 6. HOST A BBQ:
T'is the the perfect opportunity to celebrate Canada Day with a BBQ. Head to Walmart for great value on  OurFinest hamburgers, chips and drinks (plus many other products).  Add a salad or two. plus dessert and bingo you have you the perfect BBQ. For a full list of OurFinest products, please click here.
Wishing everyone a Happy Canada Day!!
Disclosure: Parts of this blog post were compensated or complimentary, however all opinions are my own.