Spring is here. (I think)
Last week, I was checking out beautiful cherry blossom trees.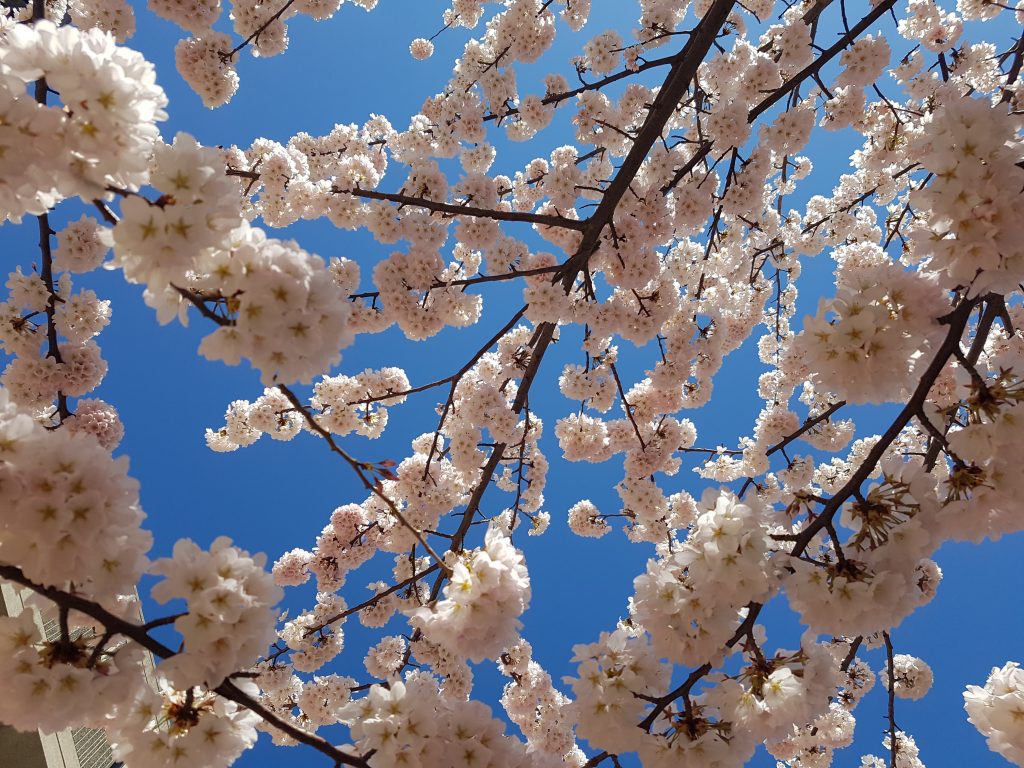 But today I wore a winter jacket. (no photo – its just too upsetting). However when you walk into Lowe's – you definitely know its Spring!!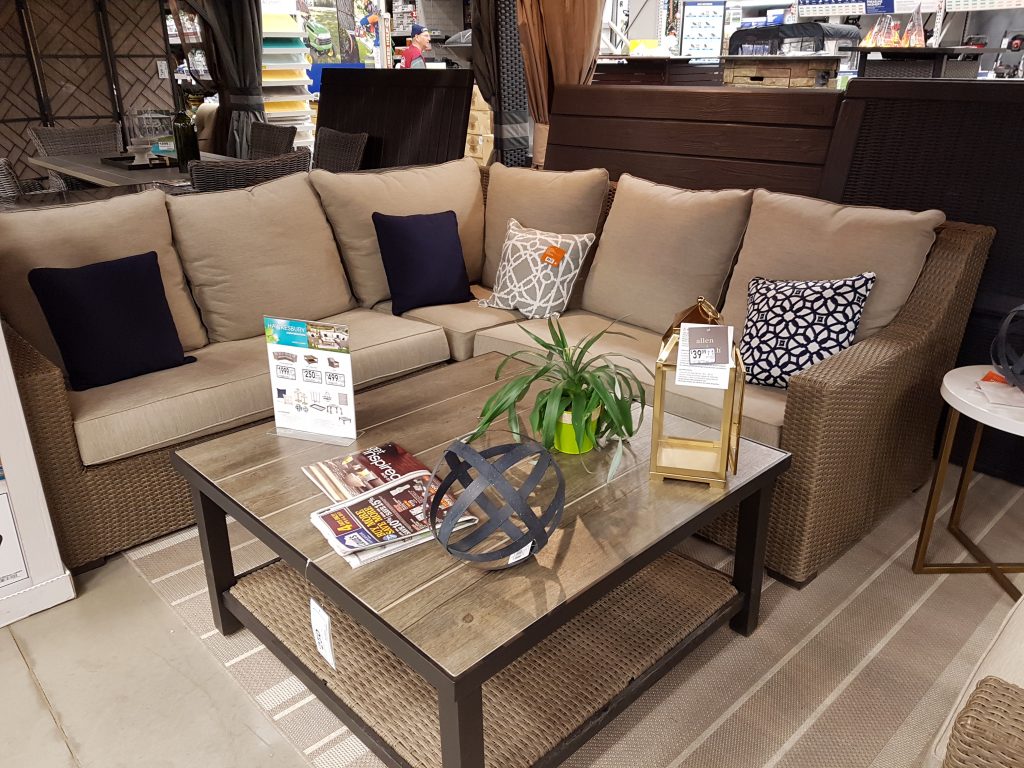 The Style & Trends team has prepared a wonderful Spring/Summer line of spring outdoor decorating solutions. I'm all for spending more time OUTDOORS than INDOORS when it comes to these two seasons.
This year, Style and Trends Director Cindy Jardim, has designed four collections which are exclusive to Lowe's Canada. (Gracious Living, Cuban Cool, Renewed Formality, Metro Modern).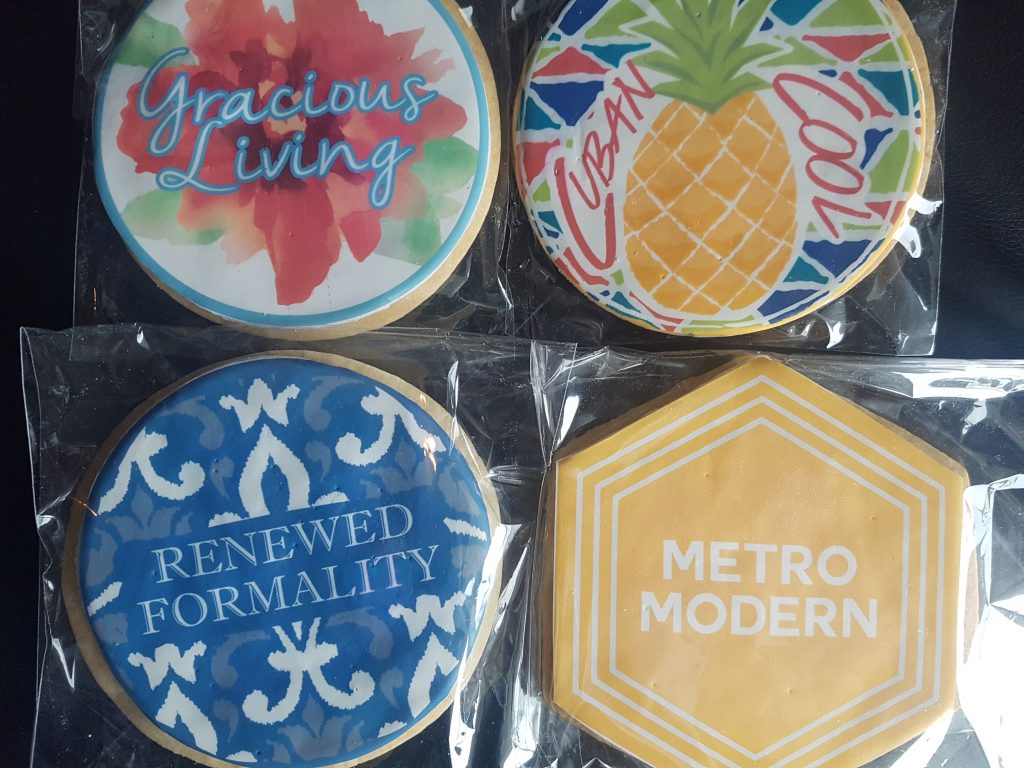 Each collection was created with the goals of empowering consumer creativity and increasing comfort levels with design.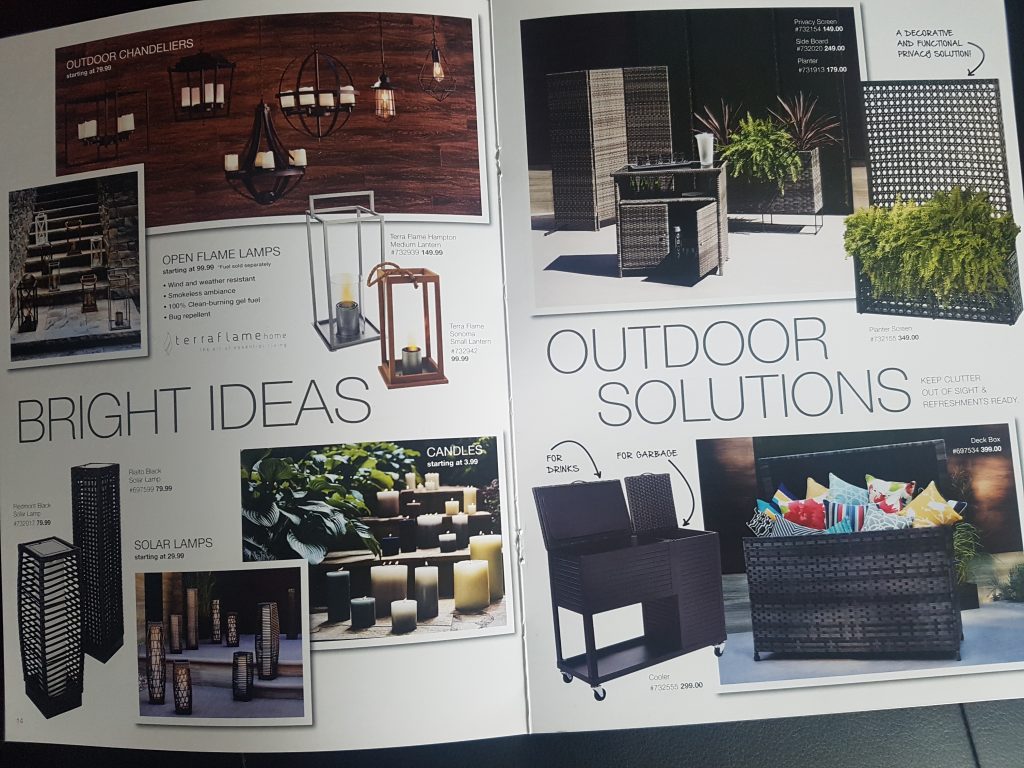 Lowe's has also  introduced melamine serving and dishware this year! This serving dish makes me smile and would certainly be a conversation piece around a table.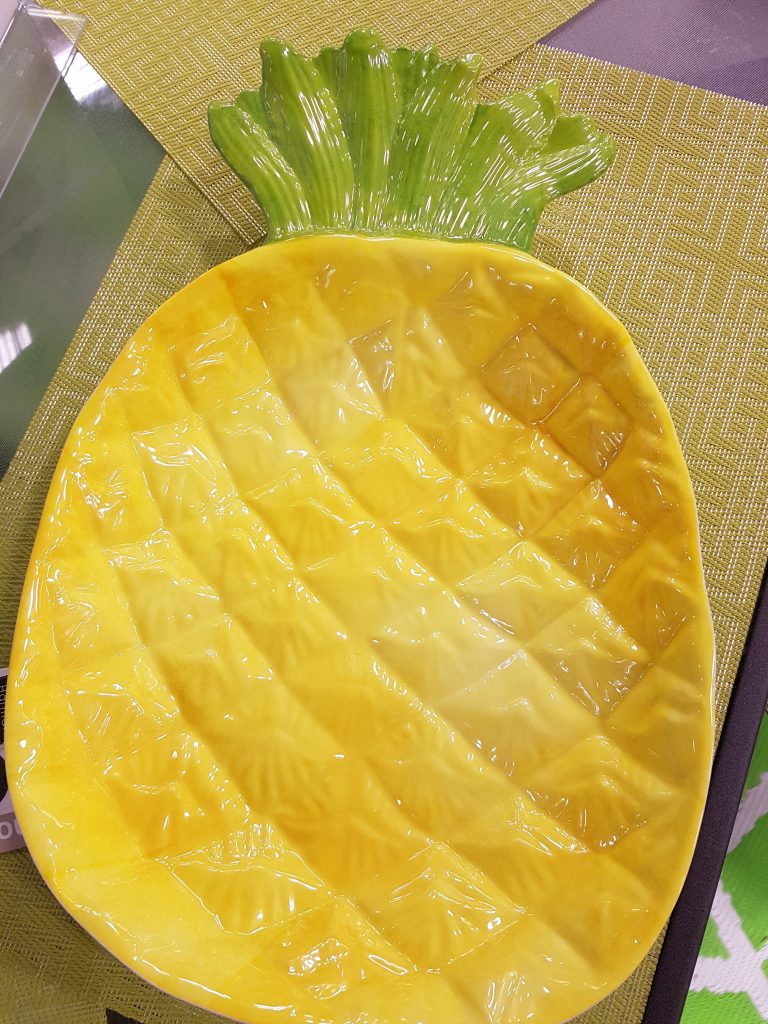 I don't know what it is about melamine dishwater but I'm always drawn towards it. P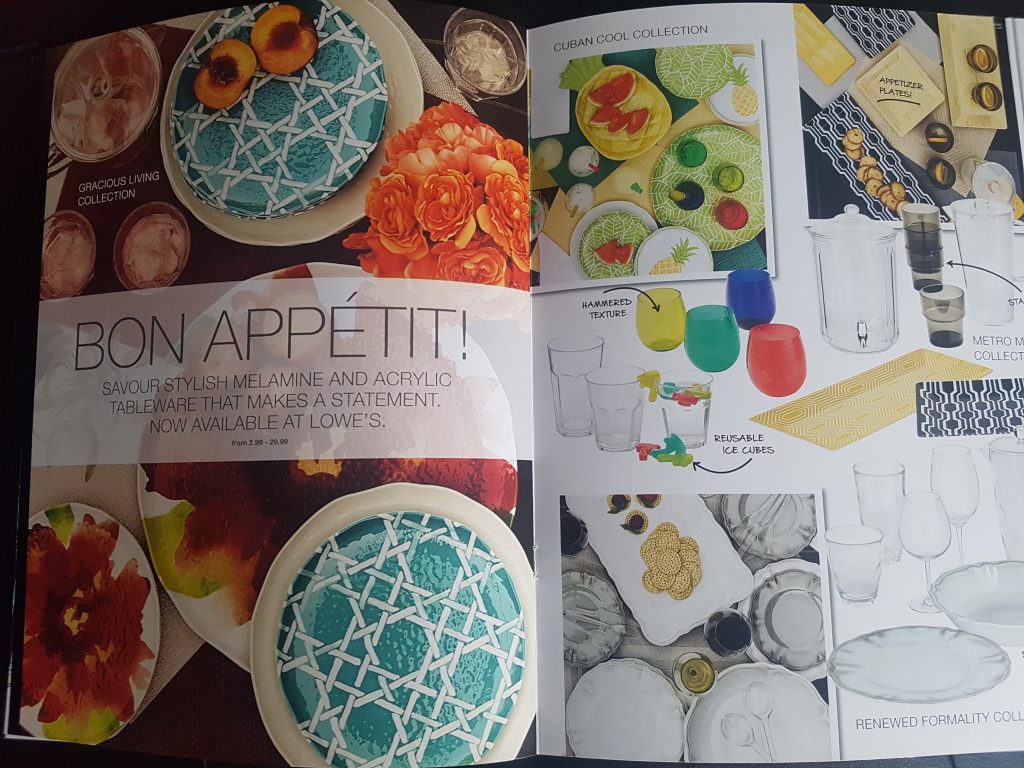 Seriously, Lowe's has you covered when it comes to Spring/Summer outdoor living.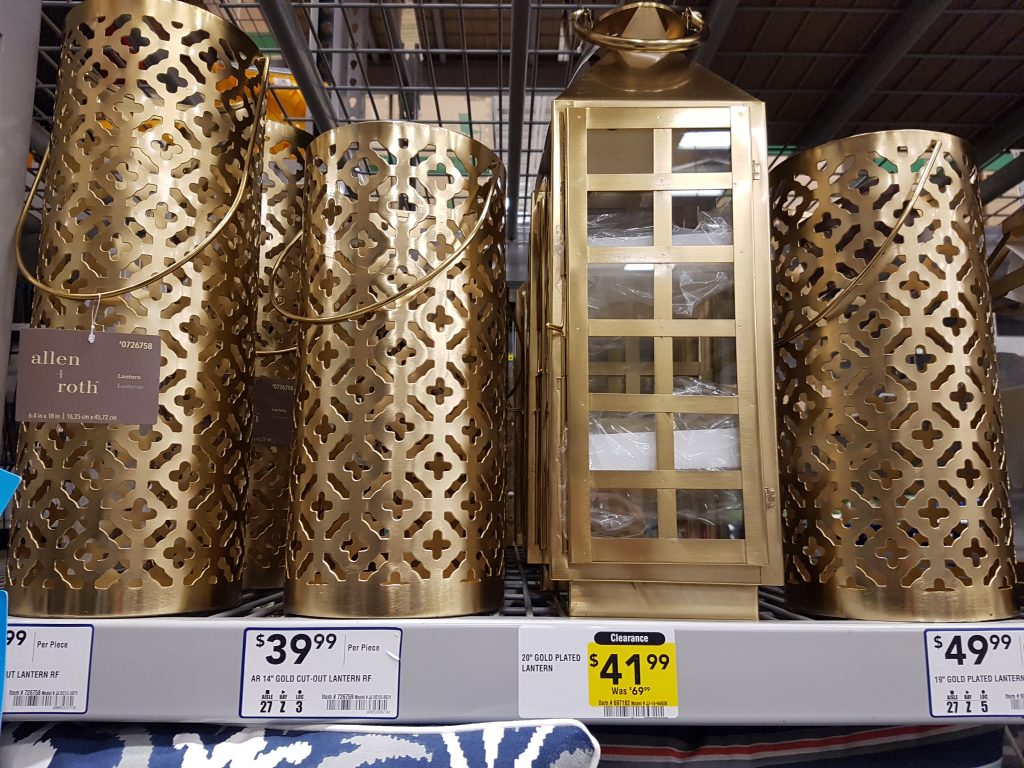 Happy Shopping!!
For more information: 
Website: www.lowes.ca
Instagram and Twitter: @Lowes_Canada
Facebook:  https://www.facebook.com/LowesCanada/
Disclosure: Lowe's provided me with a gift card however all opinions are my own