I've been composing a bucket list for the last few years. To be exact, I wrote one in 2012, and 2013.  For some reason I skipped 2014 – go figger.
Here's my bucket list for 2015!
1) Complete a 10 km race: I haven't run a race for a few years and I kind of miss it. (notice the word "Kind of"). So it's time for me to sign up for a race…even though I don't wear a watch when I run. However one thing has nothing to do with the other. Right?
2) Buy a road bike: It's been a few years since I've been on a bike and I miss that too. It's a time suck to go out for a long ride but it really feels great afterwards. Sadly I'm lazy to do the research and would like the bike to just magically appear. #inmydreams
On a side note: if I bike, run and go swimming too – then maybe I can sign up for a Sprint triathlon. Time will tell!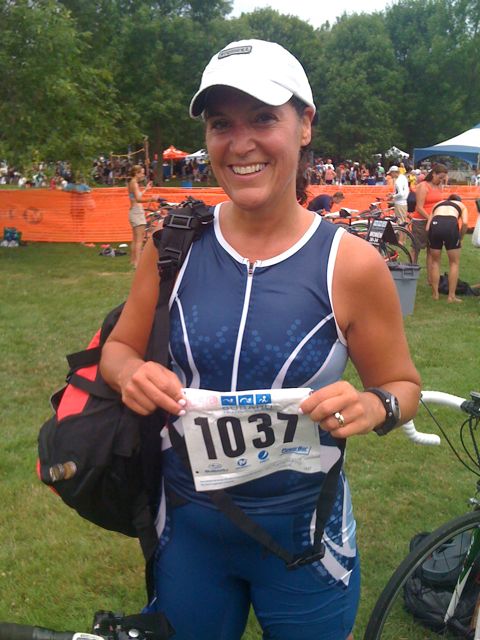 3) Travel to Italy: This is GOING to happen and I'm too excited for words.
4) Print my photos: I use to be so good at this and for the last for years I got lazy. Now that I've discovered the Black's App I should be able to complete this goal!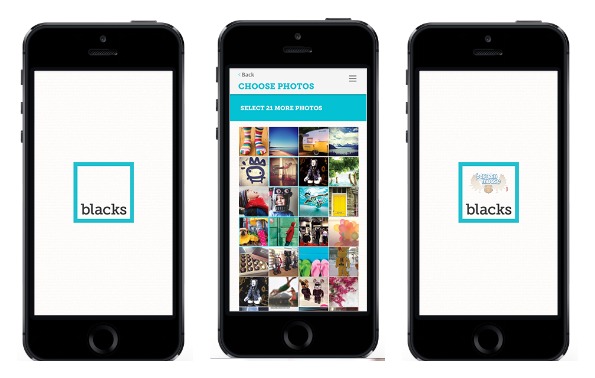 5) Eat My Way thru Hamilton and Barrie: I've never done a food crawl in these two cities but I know I need to!
6) Buy a Fresh Truffle: I've bought Truffle oil before and Truffle Butter – but it's time for me to buy the real thing.
7) Buy a pillow that lasts. Why oh Why am I buying cheap pillows? This must change.
8) Take a class at George Brown: I have a friend who took a Bread Making Course and loved her facebook updates about her classes. I should do it, right?
9) Try Container Gardening: I finally have a balcony and I'm convinced that I can have a balcony full of beautiful flowers this Spring/Summer. I've had moderate success with a herb pot so wish me luck keeping flowers alive!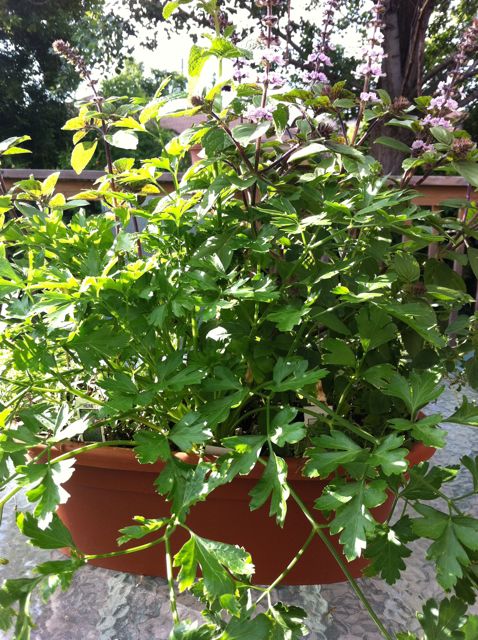 10) Volunteer: I want to give back. I've been so fortunate in my life and it's time for me to give back. Simple as that.
Wishing everyone a very Happy New Year.